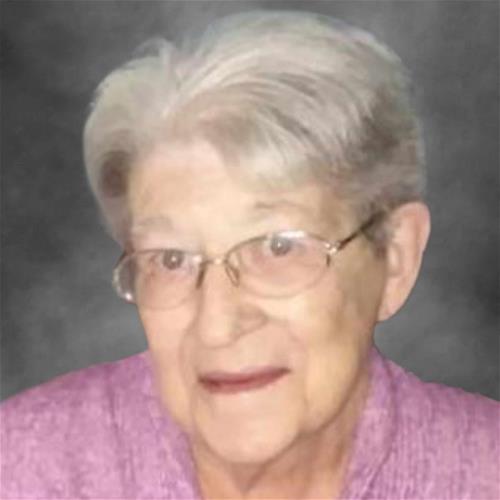 Born on:

November 5, 1940

Departed on:

December 31, 2021

Resided in:

Des Moines, IA
Nancy Juanita Jones
Nancy Juanita Jones passed away at the Taylor House Hospice in Des Moines, IA on December 31st, 2021, at the age of 81 due to complications of COPD.
She was born on November 5th, 1940, in Mason City IA, the daughter of Everett and Darlene Graves. She attended Clear Lake High School, graduating in 1959.
She is survived by her husband Robert Jones of Des Moines, IA; 3 daughters, Christina Freeman of West Des Moines, IA, Lisa (Charlie) Mills of Massena, IA and Kandace Kent of Waukee, IA; sister, Patricia White of Altoona IA; 7 grandchildren & 24 great-grandchildren.
She is preceded in death by her parents & first husband Theodore (Ted) Devlin.
There will be a private Celebration of Life & reception on Sunday February 6th at 1 pm at Cutty's Campground Clubhouse in Grimes, IA. In lieu of flowers, memorials may be directed to Taylor House Hospice, 3401 E. Douglas Ave, Des Moines, IA.