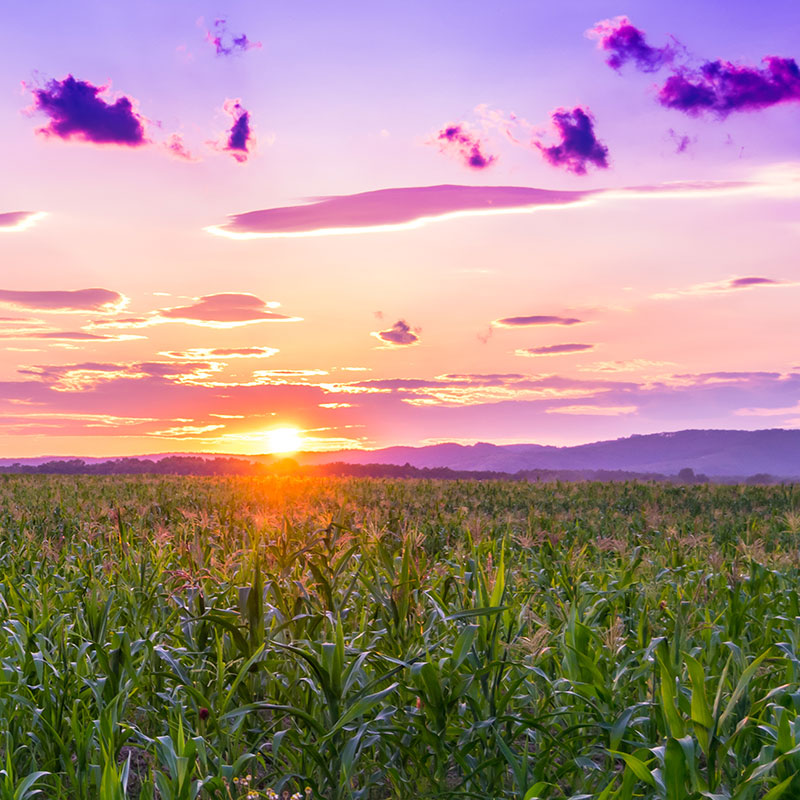 Born on:

August 20, 1920

Departed on:

December 19, 2021

Resided in:

Cresco, IA
Craig Wesley Morrison
Craig Wesley Morrison was born In Keosauqua, Iowa on August 20, 1920 to James and Anna Morrison. He was the youngest of four brothers. He graduated from Keosauqua High School in 1937 and received a degree in Dairy Management from Iowa State College (now Iowa State University). Craig married Florence (Flossie) Mitchell on December 17, 1942.
As a pilot in the US Army during WWII, Craig flew reconnaissance serving as a liaison between artillery and the infantry. He left active duty as a 1st Lieutenant and continued to serve in the US Army Reserves until 1971 reaching the rank of Lieutenant Colonel.
After the war, Craig and Flossie settled in Keosauqua where Craig managed the creamery. The Morrison family including children Tom, Sue and Trish moved to Cresco, Iowa in 1959 when Craig began managing the Farmers Cooperative Creamery. Their daughter Mary was born in Cresco.
Craig was a life-long member and leader in the United Methodist Church and served on numerous committees and boards in the community and statewide well into his nineties. SCORE, Keystone Area Education Agency and the lowa Dairy Expo were only a few. He was instrumental in the development of the Cresco airport and was passionate about flying which he continued until his retirement.
Craig's was truly a life well lived. He will be remembered as a patriot, the patriarch and role model to his family, beloved husband and mentor to many, who dedicated his life to serving his community.
Craig was preceded in death by Flossie, his wife of 79 years, his son Tom, his parents and his brothers.
He is survived by his daughters, Sue Norland (Steve) of Canton, CT; Trish Culbert (Rod) of Fairbault. MN; Mary Morrison of Iowa City, IA; daughter-in-law Margie Morrison (Tom) Lakeville, MN and dear family friend Libby Kestel; 7 grandchildren, 9 great grandchildren and numerous nieces and nephews.
Memorials for Craig may be directed to:
NE Iowa Dairy and Agriculture Foundation
P.O. Box 400
Calmer, IA 52132
Graveside services for Craig and Flossie will be held at a later date.