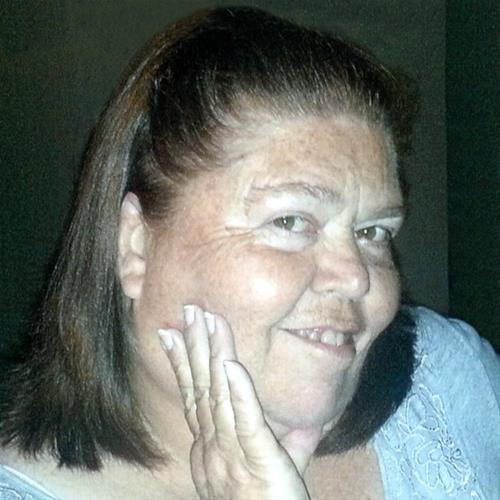 Born on:

March 22, 1952

Departed on:

August 25, 2021

Resided in:

Hiawatha, IA
Judith van der Hartt
Judith van der Hartt, 69, of Hiawatha, died Wednesday, August 25, 2021. Judith was born March 22, 1952 in Galion, Ohio.

Judy was an amazing Nana, Mom, & Friend. Those that knew her knew that there wasn't much to not like. She enjoyed playing cards, listening to her favorite music, having tons of fun with family, taking trips, arts & misc. crafts & hobbies and making Holiday goodies. She had a kind spirit and a loving soul. We will miss her dearly. We ask that friends and family feel free to share a memory! Judy is survived by her Husband Lodewijk, Son & Daughter Ron & Keri, lots of grandkids and a great-grandchild.

"For my honey, the one I love and I always be with you in my heart. You'll always be my wife, a mother of our kids and Nana too. Our grandchildren are very important to us. You'll always be my Queen, Princess, Honey Bunny. You'll always be in my heart forever and forever and forever and I always will miss you even when you're not here. My true love is you and only you. You always will be my amazing woman, kind very sweet and lovely. Always holding our hands together for our love."
-Husband Lodewijk

Mama, I though of you with love today
As I often do,
I thought of you yesterday
And many days before that too
I dream of you quite often
And often speak your name
Now I have all these memories
And our pictures in a frame
Your love if my keepsake
With which I will never part
And although I am weeping
I'll always carry you in my heart.