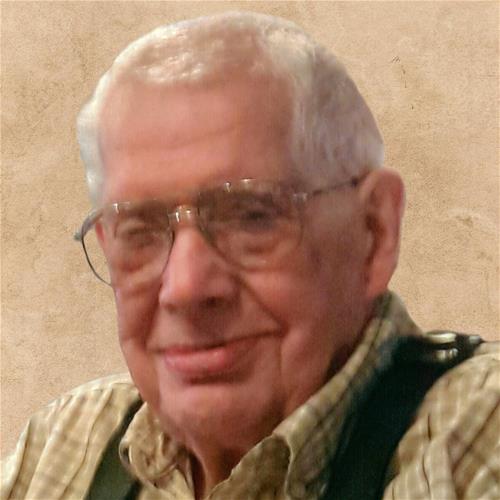 Born on:

December 4, 1932

Departed on:

April 14, 2021

Resided in:

Cedar Rapids, IA
Joe Leander Haase
Joe Leander Haase (88) passed on Wednesday April 14th, 2021 in the evening at Hospice in Hiawatha Iowa.

There will be no memorial services, but a small gathering of friends at Betty's house on Saturday.

He is survived by his wife Betty Haase, his daughter Sandy Pohlmann (Steven) and his son Rob, 10 grandkids, 16 great-grandchildren, and 3 great-great grandchildren.

Joe was born on December 4, 1932. He worked at national oats for over 25 years unloading grain. He then continued with odd jobs around Cedar Rapids.

Joe was preceded in death by his parents Two brothers, His 3 sisters, a son, and a daughter.

Joe's family would like to thank Hospice and family and friends for all their help.