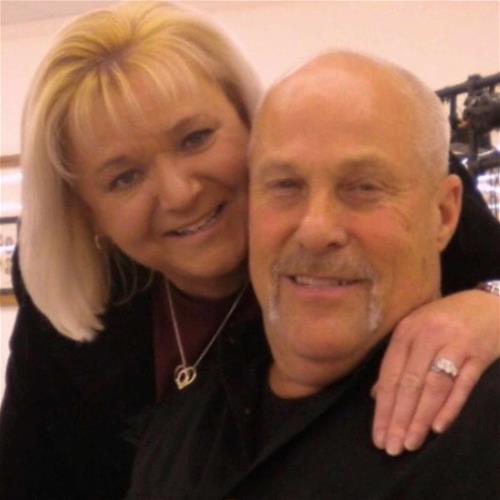 Born on:

October 4, 1946

Departed on:

April 2, 2021

Resided in:

Center Point, IA
James Dewain Brinkerhoff
James Dewain Brinkerhoff passed away on Friday, April 2, 2021. Jim was born on October 4, 1946 in Sioux City, Iowa.
Jim was a proud veteran of the US Navy. He joined the Navy in 1964 and was extremely patriotic. He loved having been a boy scout and was proud of the time he was one. He loved drag racing, camping, and fishing. He never knew a stranger and enjoyed conversations about things in the past.
Jim married Luwonna, the love of his life on February 18, 2004. They saved each other and knew the gift they were given. He loved with his whole heart. He had a way of loving BIG. Jim loved being a husband, father, son, brother, friend, and especially being a grandpa. If you were lucky enough to be loved by him, you knew you were loved in every way. He was a gift to everyone who knew him.
He is survived by his wife, Luwonna Brinkerhoff of Center Point, Iowa; mother, Billie Cooley of Cedar Rapids, Iowa; sons, Jim (Rosie) Brinkerhoff Jr. of Nevada, Texas, Todd Brinkerhoff of Correctionville, Iowa, Bradley Brinkerhoff of Clearwater, Florida; stepsons, Andy (Amy) Gates of Oelwein, Iowa, Adam (Jena) Gates of Marion, Iowa; sisters, Marilyn (Ed) Sebastian of Fairfax, Iowa, Leanne (Michael) McDaniel of Los Angeles, California; brother, Steven (Brenda) Brinkerhoff of Denton, Texas; ten grandchildren; one great-grandson.
In lieu of flowers, please extend your prayers to Luwonna and family.