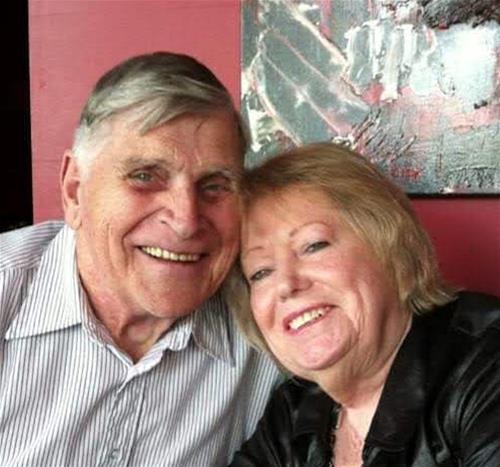 Born on:

March 24, 1935

Departed on:

April 5, 2021

Resided in:

Marshalltown, IA
Dolores (Dee) Mildred Skoglund
On April 5, 2021, Dolores (Dee) Mildred Skoglund went to be at peace with her Savior at the Iowa Veterans Home, in Marshalltown, Iowa. She was born in Chicago, Illinois on March 24, 1935, the daughter of Bernice and Thomas James Barry.
Dee was a loving wife, mother, grandmother and great grandmother. She spent much of her life as a homemaker for her five children, but later in life was an entrepreneur creating several businesses. Dee was friendly and kind and her distinctive laugh could always be recognized. She loved the Lord, her husband and family deeply.
She is survived by her brothers Ken Barry and his wife Joyce, and Ron Barry; daughters Sharon Skoglund; Sandra Zirkelbach and her husband Bob; Kathy Shelhamer and her husband Jim; sons Roy Skoglund Jr. and Brenda Vitzthum; Randy Skoglund and his wife Kieta; Granddaughters: Chris Holden, her husband Blair and great-granddaughter Annelise; Amy Pickering, her husband Adam and great-granddaughters Tess and Hattie; Angela Zirkelbach; Cameron McGovern, her husband Charlie and great-grandson Finnegan; and grandsons Robert Zirkelbach and his wife Katie and great-grandson Dunning; and Mark Zirkelbach, his wife Rebecca and great-grandsons Hayden, Chase and Evan.
She was preceded in death by her loving husband of 63 years, Roy Gunnar Skoglund Sr. and her sister Elaine Duclos.
In lieu of flowers, donations can be made to the Iowa Veterans Home – Volunteer Services, 1301 Summit Street, Marshalltown, Iowa 50158. Please be sure to include Dolores Skoglund in the memo line.