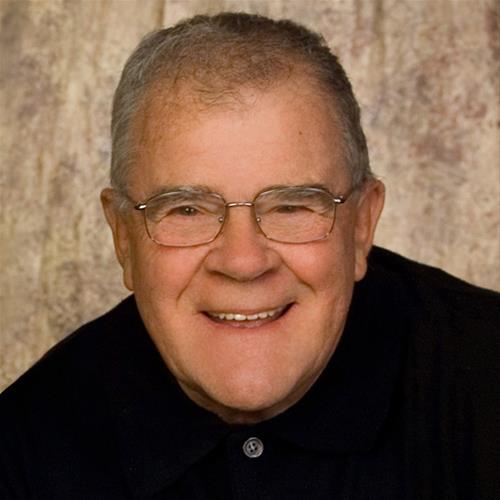 Born on:

July 12, 1931

Departed on:

November 20, 2020

Resided in:

Arlington, IA
Donald Dean Blaker
Donald Dean Blaker, age 89, entered into his eternal rest on Friday, Nov. 20, 2020 at his home near Arlington, Iowa. He was diagnosed with stage four melanoma in mid-October. Don was born in Colesburg on July 12, 1931, the son of Dale and Vera (Shaw) Blaker. He graduated from Fayette High School in 1949 and served in the Korean War as a member of the U.S. Army. Following his military service, he attended Upper Iowa University and later received his master's degree from the University of Northern Iowa. On June 4, 1960 he married Anita Van Horn at the Fayette Methodist Church.

Don taught for more than 30 years in several area schools; including Central Community in Elkader; Valley of Clermont, Elgin, and Wadena; and Starmont Community Schools. He also enjoyed working on his small farm near Fayette. He turned one of his hobbies into a thriving photography business. Other interests included fishing, gardening, camping, outdoor activities, traveling, barbershop and gospel music, and spending time with family and friends. There was nothing Don liked better than engaging in conversation with an old or new friend.

Don accepted Jesus as his personal Savior at an early age. Through the years he served the Lord in many capacities. He served as lay leader, youth leader, Sunday school teacher, AWANA leader, and as an elder. One of his most enjoyable experiences was as a short-term missionary, teaching conversational English as an outreach in Japan seven different times with his wife, Anita. He was a member of Community Bible Church in Strawberry Point for over forty years.

Don is survived by Anita, his wife of 60 years, his three sons, Jeff (Diane) of Fayette, Mark (Laura) of Independence, and Craig (Geri) of Ankeny, and three grandchildren, Rachel, Carson, and Ava. He is also survived by one sister, Sharon (Don) Black of Newton, and many nieces and nephews.

He was preceded in death by his parents as well as a sister and brother-in-law, Joanna and Ron Kocher, and their son, Garth.

There will be no funeral service at this time, but a memorial service will be held at a later date.

Memorials may be directed to Anita Blaker of Arlington. The family will decide at a later date how best to distribute them.

Don's story is not over, it is just beginning. He will live on in all those that he touched. Well done, good and faithful servant. We look forward to the day we reunite in glory with him.