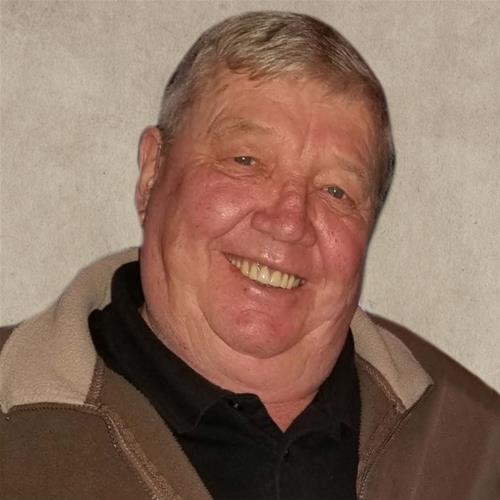 Born on:

February 17, 1950

Departed on:

November 20, 2020

Resided in:

Preston, IA
Darwin Wesley Miller
Darwin Wesley Miller, 70, of Preston, Iowa, passed away on Friday, November 20, 2020.

Per his wishes, he has been cremated. A private inurnment will be held at a later date in Miles Cemetery, Miles, Iowa.

Survivors include his children, Doug Miller of Spragueville, IA and daughter, Julie (Brian) Portz of Preston, IA; grandchildren, Kendall Steines, Kayla, Logan and Tori Miller, Sierra, Jaedyn, Raeann and Skylar Portz; 2 great grandchildren, Aiden and Jayda Skiff; siblings, Delbert (Diane) Miller of Preston, IA, Darlis Miller of Bellevue, IA, and Darlene Liles of Preston, IA; many nieces and nephews.

He was preceded in death by his wife, parents, brother, David Miller and nephews, Kyle and Daniel Miller.

Darwin Wesley Miller was born February 17, 1950 in Clinton, IA, the son of Wesley and Fern (Meyer) Miller. He graduated from the Preston High School and then married Paulette Neumann and she passed away January 6, 1994. Darwin worked for 35 years at DuPont Corp. in Clinton and then at Bemis Co., Clinton for 2 years. Darwin enjoyed fishing, hunting, wine making, buying and selling cattle, and especially socializing with friends. He will be greatly missed by all who loved and knew him.