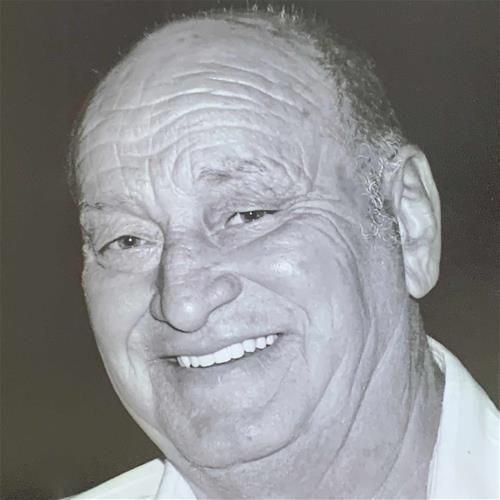 Born on:

May 18, 1944

Departed on:

November 12, 2020

Resided in:

Dunkerton, IA
Charles Eugene Graham
Charles Eugene Graham, 76, of Dunkerton, Iowa, passed away Thursday, November 12, 2020 at the Bartels Lutheran Retirement Community, Waverly, IA.

A Celebration of Life is planned for a later date. Iowa Cremation is assisting the family.

Survivors include his wife of 35 years, Kathaleen Graham of Dunkerton, IA; daughter, Kochell (William) Ricklefs of Dunkerton and daughter, Koleen Weber of Waterloo. Two grandchildren, Kenzley Schwering of Waterloo and Hayden Ricklefs of Dunkerton. Also included in his survivors are nieces and nephews that were all special to him.

Charles was preceded in death by his parents, two sisters, Bernice Smith of Waterloo and Sharon Wenner of Vinton, two brothers, Art Graham of Brandon and Vince Graham of La Porte City.

Charles Eugene Graham was born May 18, 1944 in Waterloo, Iowa. He was a veteran serving an enlistment in the U.S. Marine Corp. On October 26, 1985, he married Kathaleen Shafer in Waterloo, Iowa. Charles worked at Omega Cabinets in Waterloo for many years. Everyone that knew him loved him and his grouchy ways. He will be deeply missed by all.

A special heartfelt thank you to Bartels Lutheran Retirement Community staff for everything they did to make sure he was happy while they resided at their facility.