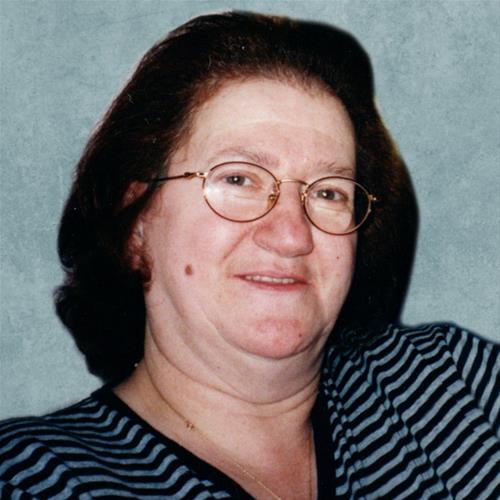 Born on:

April 16, 1944

Departed on:

May 10, 2020

Resided in:

Cedar Rapids, IA
Judith Ann Neese
Judith Ann Neese, 76, of Cedar Rapids passed away on Sunday, May 10, 2020 surrounded by family.

She is survived by her husband of 31 years Ronald Neese of Cedar Rapids; her children, Kimberly (James) Gudenkauf of Coggon, David (Kathy West) DeChant of Cedar Rapids, Danny DeChant of Cedar Rapids and Don (Dodie Wendt) DeChant of Cedar Rapids; her siblings, Delores Beetler of Lorain, OH, James (Janet) Mudrich of Amherst, OH, Sylvia Mey Runion of Cedar Rapids, Louis Midrich of Vermillion, OH and Fred (Cheryl) Mudrich of Lorain, OH; 9 grandchildren; 16 great-grandchildren; numerous nieces and nephews; and other family.

Proceeded in death by her parents.

A celebration of life will be held with family and friends at a later date.