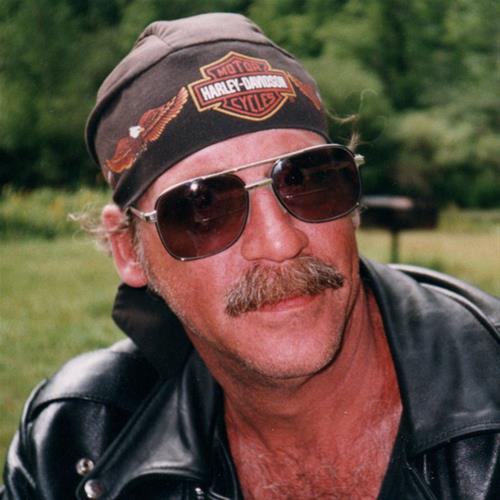 Born on:

December 30, 1952

Departed on:

March 10, 2020

Resided in:

Cedar Rapids, IA
Timothy F. Meran
Timothy F. Meran, 67 of Cedar Rapids died Tuesday March 10, 2020 at the Dennis and Donna Oldorf House of Mercy in Hiawatha. There will be a Celebration of Life Service at a later date.

Survivors include his wife, Beth, two daughters, Lyndsay (Jason) Henderson and Angela (John) Neuhaus all of Cedar Rapids, a son Jason of Kansas City, Missouri; his mother Jacqueline Meran of Decatur, Georgia, two sisters Peggy-Sue (Mike) Riggs of Marietta, Georgia and Robin Meran Lucas of Decatur, Georgia. He is also survived by four grandchildren Layne, Gracie, Alana, Indigo and Jayla who Tim considered a granddaughter. He was preceded in death by his father.

Tim was born December 30, 1952 in Guam, the son of Robert and Jacqueline (DePietro) Meran. He married Beth McCarthy on May 24, 1997 in Cedar Rapids. Tim worked at A.D.M and retired from there after more than 36 years of service.

Tim was a member of the Teamsters Union. He enjoyed riding his Harley and loved visiting Sturgis. Tim especially enjoyed the time spent with his beloved family and many friends. He will forever be remembered as a wonderful husband, son, father, grandfather, and friend whose memory will be cherished by all who knew and loved him.