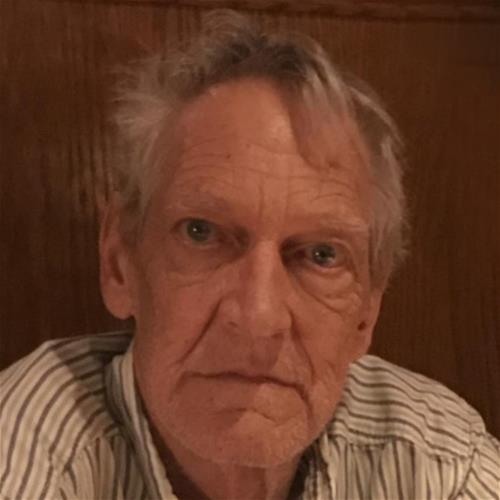 Born on:

September 11, 1947

Departed on:

March 23, 2020

Resided in:

Urbandale, IA
Michael John Rogers
Michael John Rogers, 72 of Urbandale, Iowa passed away Monday, March 23, at Karen Acres Healthcare Center where he lived for 3 ½ years. Born on September 11, 1947 he was the son of Robert W. and Leatha M. Rogers, and a 1965 graduate of East High.

Mike enlisted in the U.S. Army in 1966 and served in Vietnam where he received the National Defense Service Medal, the Vietnam Service Medal with two Bronze Stars, and Vietnam Campaign Medal with Device. Upon his honorable discharge in 1969, he later reenlisted for another term with the U.S. Department of the Navy in 1977. He reported aboard the USS Francis Marion DHS 249 division where he served as maintenance worker, welders assistant, delivery driver and caterer until honorably discharged in 1979.

After his service in the military he did maintenance work throughout the Des Moines area for various retail and grocery stores to include Younkers, JC Penny, Dahl's, Hy-Vee and contract work through Service Master until his retirement in 2012. He enjoyed spending time with family and friends, listening to the radio and playing CD's on his boom box, an avid walk throughout town and to QuikTrip for supplies near his residence. He was bright, knowledgeable, loved to read the newspaper and kept up on events, and we will miss his quick wit, kind heart, and all his memorable stories that made us laugh.

He was preceded in death by his parents, Robert and Leatha, and brother, Richard "Dick" Rogers. He is survived by his siblings, Rita (Joe) Wray of Des Moines, Joanne "Joan" Rogers of West Des Moines, Bill (Deb) Rogers of Des Moines, and Maureen Pint of Independence, Iowa along with several nieces and nephews.

A service will be held at a later date and his internment will be at the Iowa Veterans Cemetery in Adel, Iowa.