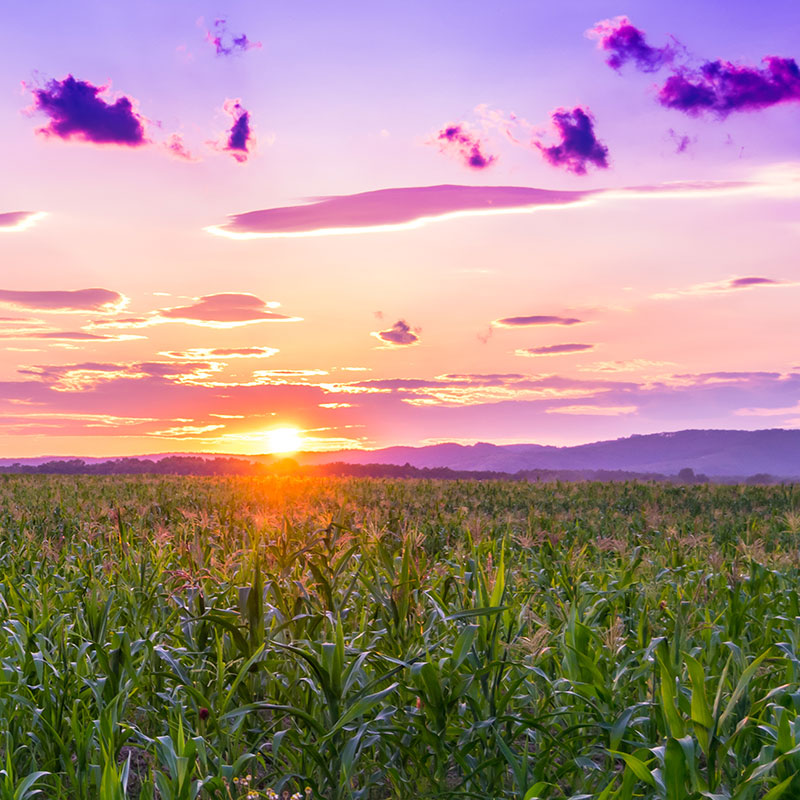 Born on:

April 1, 1956

Departed on:

March 13, 2020

Resided in:

Manly, IA
Mark "Doc" Allen Oppman
Mark "Doc" Allen Oppman, 63 of Manly passed away on Friday, March 13, at Hospice of North Iowa. He was cremated and wished to have no services. Should friends desire, memorials can be sent to 17 Circle Terrace, Manly IA 50456.

Doc was born April 1, 1956 in Mason City to Frank and Stella (Menard) Oppman. He attended Manly schools. He worked for Fast Food Merchandise out of Mason City until he became disabled in 1985.

Doc had a great love for fishing and enjoyed doing so as often as he could. He also enjoyed hunting. He had a great sense of humor and you could always count on a joke from him when he was around.

He was married to Sandra (Haacke) Oppman and is survived by their three children Travis (Sara) Oppman of Manly, Jessica (Mike) Bonanno of Spring Hill and Nicolas (Bobbie) Oppman of Joice. Eight grandchildren Makayla, Alexis, Aricka, Corina, Jacob, Tanner, Alex and Kelly. Two great grandchildren Bentley and Alayna.

Doc is also survived by four siblings, Rose "Tootie" Manzanerez, Kathleen (Ron) Lievrouw, Orvin (Ruth) Plant, Mike Oppman; one sister-in-law, Delores Oppman and many nieces and nephews. He was preceded in death by his parents, siblings and grandson Eli.