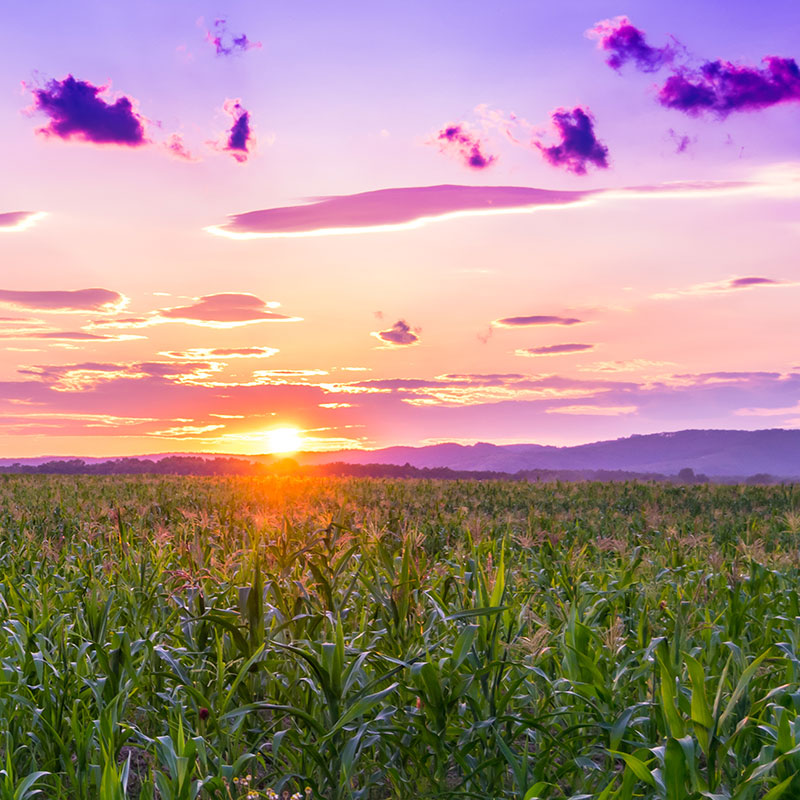 Born on:

December 16, 1936

Departed on:

June 16, 2020

Resided in:

Johnston, IA
Jack Franklin Oline
Jack Franklin Oline, born December 16, 1936, St. Mary's Hospital, Madison, Wisconsin, the son of Leonard F. and Dorothy Oline, nee Lynch, passed away June 16, 2020 at Hospice Care, Brio of Johnston, Johnston, Iowa, due to complications after contracting the Covid-19Virus. He entered Iowa Methodist Hospital on May 16, diagnosed positive for the Virus. He fought a gallant battle, but after being transferred back to Brio of Johnston Skilled Nursing, he was just too weak. Hospice of Brio took over his care on Monday, June 15, and he passed peacefully in their care.

His extended family and friends were deeply sorry that due to the Covid-19 Virus, they were unable to be with him. We appreciate Brio of Johnston having someone with him as he passed from this life.

Upon graduation from Dowling High School, he attended Loyola of Chicago, IL. In 1958 he joined the Army Air Force Reserves and served for 4 years.

Jack worked for a short time in the Insurance business and upon leaving their employment he purchased a printing business, and started Oline Printing in Des Moines. He sold that business, and in 1988 he purchased General Press, buying, selling and repairing printing equipment. He sold this business in 2001, retired and in 2002 moved to Dewey, AZ. He loved the Southwest, but returned to Johnston, Iowa in 2005. In October of 2018, he moved to Brio of Johnston. He loved his apartment and enjoyed all the facility offered.

Jack and his brothers grew up next to Waveland Golf Course, and he spent a great deal of time caddying and playing golf. He was a cyclist and participated in RAGBRI for 12 years. He was also a runner until the knees decided he should give that up.

Preceding him in death were his parents, brothers Patrick, Richard and Leonard. He will be greatly missed by his extended family and his close friends.

Due to Covid 19, no services are planned, but any Memorial Gifts can be directed to Animal Rescue League, 5452 N.E. 22nd St., Des Moines, Iowa 50313.