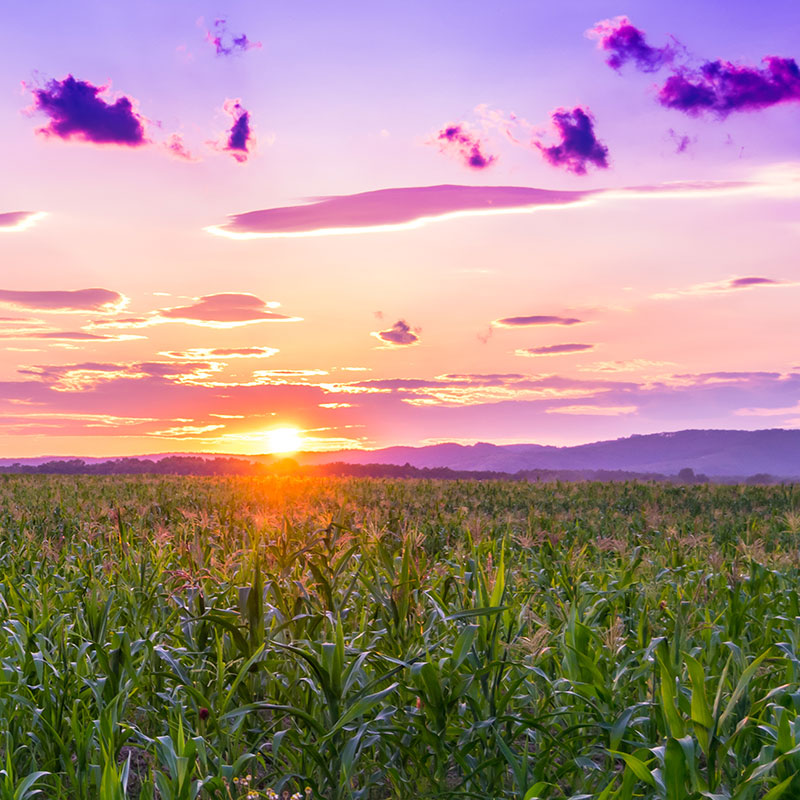 Born on:

November 30, 1946

Departed on:

June 17, 2020

Resided in:

Waterloo, IA
Barbara A. Buller
Barbara A. Buller, 73, Of Waterloo died Wednesday, June 17, 2020 of cancer. A short memorial visitation with family will be at the Garden of Memories Cemetery in the Chapel Mausoleum, date to be announced later.

Barbara was born on November 30, 1946 in Waterloo, daughter to Wilber and Ann (Essmann) Foutch. She was a graduate of West Waterloo High School and graduated from Allen Nursing School. She spent over 40 years as a registered nurse helping care for others. Barbara loved her children and most definitely love being a grandma.

Barbara is survived by her two children, Brian (Lisa) Buller of Harker Heights, TX, and Jodi (Rick) Naser of Waterloo; eight grandchildren, Ariel (Eric) Herring, Tyler (Amanda Walters) Moran, Zachery (Hayden) Buller, Shelby Buller, Cassidy Buller, Skyler Buller, Christopher (Doris) Ray, and Zachary Naser; five great-grandchildren, Isabella, Carter, Kynlee-Ann, Lively and Jack; sister, Sandra Buenneke; niece, Dawn Landis; great-nephew, Jacob Landis; former husband, Earl (Ann) Buller; as well as many cousins that she loved dearly.

Barbara was preceded in death by her parents, and brother-in-law, Dennis Buenneke.

Memorial donations may be directed to Barbara's family.