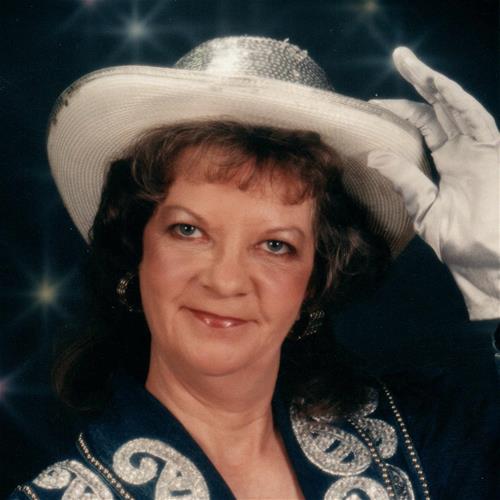 Born on:

May 28, 1942

Departed on:

February 8, 2020

Resided in:

Tipton, IA
Sandra Kay Nelson
Sandra Kay Nelson, 77, of Tipton, died Saturday February 8, 2020, in St. Luke's Hospital. We are honoring her wishes of cremation with no services. Iowa Cremation is in charge of the arrangements.

Survivors include her children; Rick (Regina) Mizaur of Cedar Rapids, Iowa, Robin (Denny) Hetzler of Muscatine, Iowa and Russell Mizaur of Georgia, her sister, Donna (Stan) Coleman-Bedker of Cedar Rapids, Iowa, her brothers, Peter Levsen of Florida and Paul Levsen of Missouri. Also surviving are 10 grandchildren and 8 great grandchildren. She was preceded in death by her parents, Paul and Evelyn Levsen.

Sandra was born May 28, 1942 in Anamosa, Iowa, the daughter of Paul and Evelyn (Hillmer) Levsen. She married Robert W. Nelson of Tipton, Iowa.

Memorials may be directed to the family.