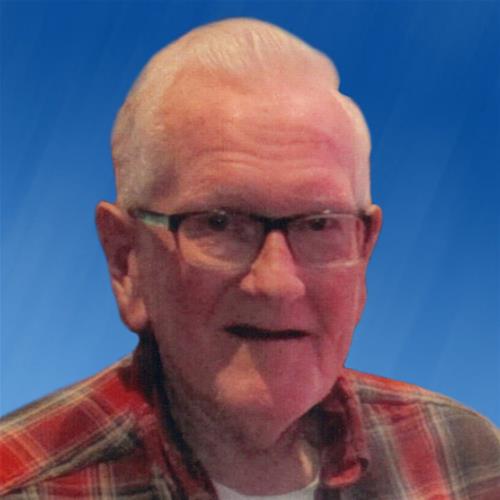 Born on:

May 30, 1940

Departed on:

February 8, 2020

Resided in:

Cedar Rapids, IA
Richard A. Hanson
Richard A. Hanson, Sr., 79, of Cedar Rapids, passed away on Saturday, February 8, 2020, after a short battle with Pulmonary Fibrosis. A Celebration of Life for Richard will be on February 29, 2020 from 12:00-4:00 PM at the Cedar Hills Community Church, 6455 E Avenue NW, Cedar Rapids, Iowa.

Richard was born on May 30, 1940 to Howard and Lorna (Baker) Hanson in Marion, Iowa. He enjoyed spending time with family, playing cards, going to the casino and watching westerns. Richard was very passionate about his truck driving and has achieved many safe driving awards throughout his long career.

He is survived by his loving wife of 58 years, Sandra; his children, Richard, Jr. (Karen) Hanson, Patty (Tom) Weiland, Rick Hanson, Robbie (Carrie) Hanson, and Rodney (Julie) Hanson; 8 grandchildren and 3 great grandchildren. Also surviving are his sisters, Valeta and Betty, and a brother, David.

Richard was preceded in death by his parents; his brothers, Howard "Butch" Jr. and Ron, and sister, Joyce.

Memorial donations may be directed to the family.