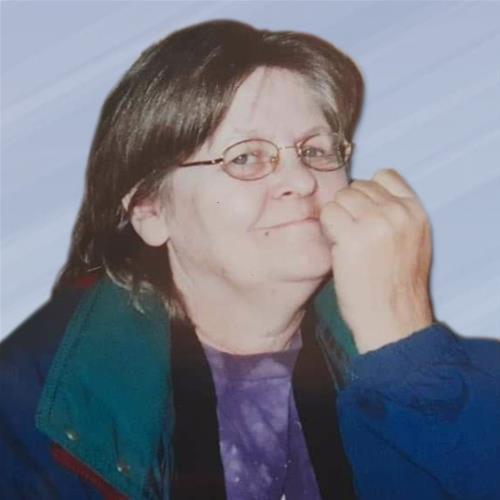 Born on:

January 2, 1947

Departed on:

August 27, 2020

Resided in:

Cedar Rapids, IA
Maxine Marie Stewart
Maxine Marie Stewart, 73, passed away peacefully on Thursday, August 27, 2020 at her home. A Celebration of Life will be held at a later date.
Survivors include daughter Robin Stewart (Steve Combs), sons Douglas (Virginia) Stewart, David (Lenae) Stewart, along with ten grandchildren, and fifteen great grandchildren.
She was preceded in death by her parents, George and Viola Patten, granddaughter Brandy Combs, grandson Jeffry Stewart, great grandson Justice Stewart, and sister Daisymae Stark.
In lieu of flowers, memorial donations may be sent to the family at 2373 Thompson St, Cedar Rapids, Iowa 50403..