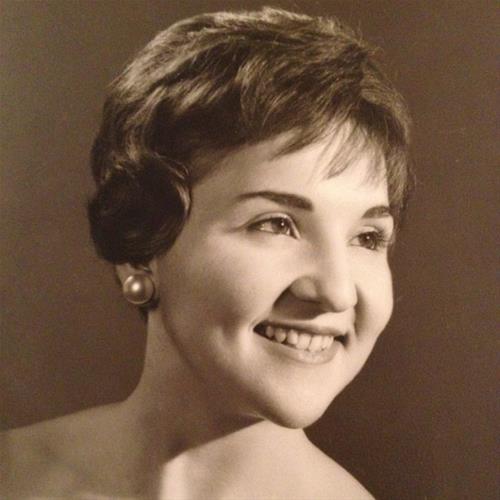 Born on:

February 22, 1939

Departed on:

August 27, 2020

Resided in:

Cedar Rapids, IA
Corrine E. Smalldridge
Corrine E. Smalldridge, 81, is finally home. Youngest daughter of Al and Dorothy Geesaman, she was born and raised in the Kenwood area of Cedar Rapids.

Longtime executive secretary at Rockwell Collins, she was also a very talented classical pianist and seamstress. She enjoyed embroidery work, puzzles, woodland creatures, and decorating her home for the holidays. All who knew her enjoyed her baking talents.

She is survived by loving daughters, Julie (Robb) Garland and Vicki (Scott) Comer all of Cedar Rapids, Iowa, and much adored grandchildren, Brandon Garland, Justin (Ashley) Comer, Emily Comer, and Alyssa Comer.

We could not be more thankful for the love and peace she found at Crestview Acres in Marion and The Villa in Fort Dodge.

Services are to be determined. In lieu of flowers, memorials may be made to the Alzheimer's Association.