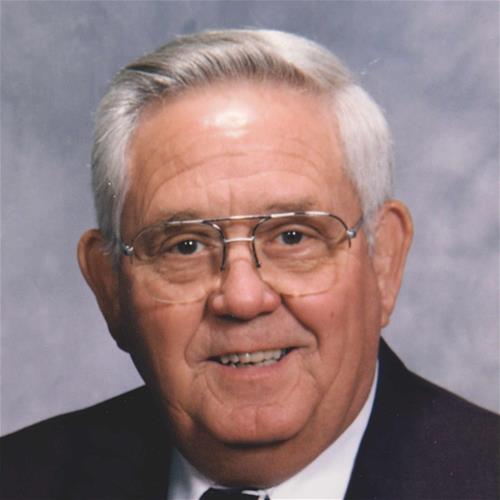 Born on:

July 2, 1933

Departed on:

September 10, 2019

Resided in:

Lowden, IA
Gaylon Esbaum
Gaylon Esbaum (86) of Lowden, Iowa passed away on Tuesday September 10, 2019. Funeral service will be held on Saturday September 14, 2019 at 11am at Zion United Church of Christ, Lowden, Iowa. A visitation will be held one hour prior to service.

Gaylon Gilbert Esbaum was born July 2, 1933 in Bennett, Iowa the son of Albert and Evelyn (Knoche) Esbaum. He graduated from Lowden High School and then served 2 years in the United States Army during the Korean War. Gaylon was married to Yvonne Wiedemeier on August 10, 1957 at St. Paul UCC in rural Marengo, Iowa.He worked at and retired from Rockwell Goss in Cedar Rapids, Iowa. Gaylon was a member of Zion UCC and American Legion Post 366 in Lowden, Iowa. He enjoyed reading, fishing and woodworking.

Survivors include a son Darren Esbaum of Cedar Rapids; a daughter Wendy (Keene) Hart of Moline, Illinois; three grandchildren Alex Hart, Seth Hart, and Jacob Hart; his siblings, Priscilla Rixe, Denslow Esbaum, Paulette Riedesel, and Beryl Esbaum.

Gaylon was preceded in death by his parents and brothers Larry and Douglas Esbaum.