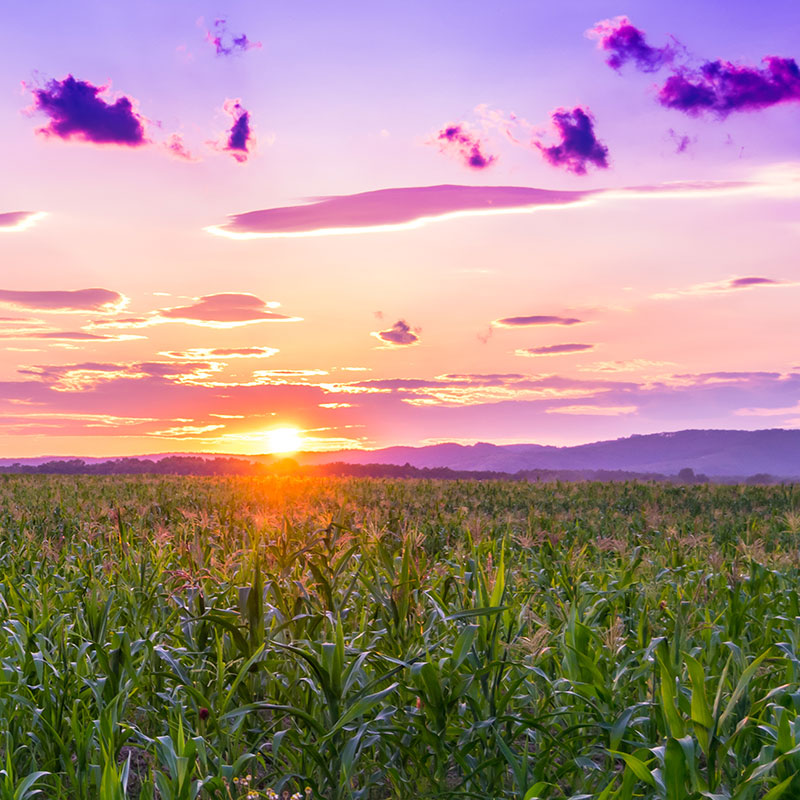 Born on:

August 3, 1929

Departed on:

October 24, 2019

Resided in:

North Liberty , IA
Roland L. Kaye
Roland L. Kaye, 90, of North Liberty, passed away October 24, 2019 in his home. Roland was born on
August 3, 1929 in Green Bay, Wisconsin.
Roland is survived by his wife, Carolyn; sons, John (Joanne) and Larry (Remi); stepchildren,
Kevin, Bruce, Pamela, Melinda, and James; loving grandchildren and great-grandchildren; sister, Joanne Lipinski; and brother, Jerry Kaye.
He was preceded in death by his first wife, Jean.
A memorial service will be held at Victor Baptist Church, in Victor, IA on November 1, 2019 at 11:30am.