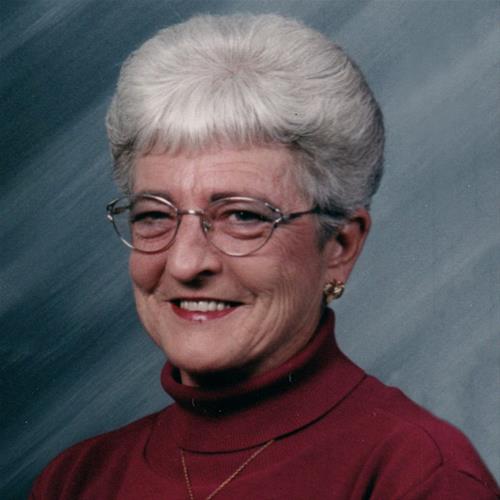 Born on:

May 26, 1942

Departed on:

November 21, 2019

Resided in:

Cedar Rapids, IA
Rose Ann Timp
Rose Ann Timp, 77 of Cedar Rapids, formerly of Strawberry Point, died Thursday November 21, 2019 at Heritage Nursing and Rehab. There will be a Celebration of Life Service at a later date. Iowa Cremation is in charge of arrangements.

Survivors include her husband Cletus; eight children Beverly (Wallace) Green, Rusty Timp, Ronald (Patti) Timp, Barbara (Tom) Putz, Brenda (Todd) Price, Bonnie (Brian) Disney, Rodney (Cheryl) Timp; and Beatrice Thompson; She is also survived by a sister Roberta Kerkove and 23 grandchildren: Courtney, Brittney, Cydney, Tyler, Dalton, Gracie, Maisie, Taylor, Gavin, Joshua, Elizabeth, Zach, Breanna, Logan, Kierstyn, Joey, David, Teresa, McKayla, McKenzie, Maggie, Dajah and Isaiah; eleven great grandchildren; Jackson, Zoie, Hendricks, Harrison, Wren, Cora, James, Zane, Brody, Bailey and Isabell. She was preceded in death by her parents and a brother Joe.

Rose Ann was born on May 26, 1942 in Decorah, the daughter of Clarence and Adeline (Frana) Berst. She graduated from Waucoma High School and later married Cletus J. Timp on June 3, 1961 in Little Turkey.

Rose Ann enjoyed fishing, playing cards, volley ball, cooking and dancing with her favorite partner, her husband Clete. Rose Ann was very proud of her family and enjoyed spending time with them. She will forever be remembered as a caring and loving wife, mother, grandmother and friend whose memory will be cherished by all.

A memorial fund has been established in Rose Ann's Name.