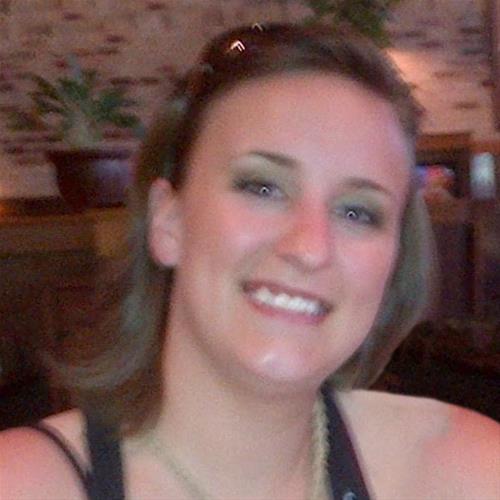 Born on:

August 28, 1987

Departed on:

November 3, 2019

Resided in:

Waterloo, IA
Lindsay Kathryn Jones
Lindsay Kathryn Jones age 32, a Cedar Rapids native, passed away on November 3rd, 2019.

Lindsay was a bright and engaging soul. Lindsay touched many lives during her short time here. She enjoyed painting, cooking, hard work, sleeping-in and especially loved hanging out with her friends. Lindsay was a manager for a company she truly believed in, Texas Roadhouse. She'd worked her way up to hold a managers position and throughout her 10+ year career she was able to inspire others and touched many lives. She will be remembered for her quick wit, spunky attitude and kindness. She will be deeply missed.

Lindsay is survived by her partner Kory Bastian, parents Lori and Jon Bratton, siblings Kristin Bratton, Katie and Cameron Jones, grandparents Linda and Dave Jones, and Barb and Bill Bratton, as well as numerous aunts, uncles and cousins.

There will be an open house Celebration of Life for Lindsay on Sunday, November 10th from 2-6 P.M. at Duffy's Classic Cars at 250 Classic Car Ct., Cedar Rapids, IA. A memorial tribute will be held from 2-2:30 P.M. for close family and friends. Open house to follow.