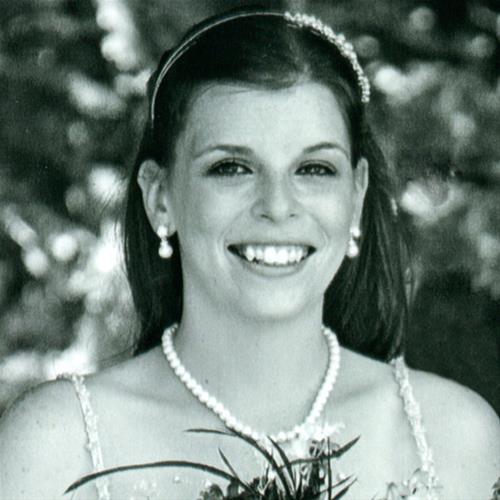 Born on:

May 14, 1984

Departed on:

March 24, 2019

Resided in:

Cedar Rapids, IA
Katey Elizabeth Allen
Katey Elizabeth Allen (34) of Cedar Rapids passed away on Sunday March 24, 2019 at Oldorf Hospice House in Hiawatha, Iowa.
Katey was born May 14, 1984 in New York to Preston and Sally (Morris) Allen. Katey was a vibrant person who loved many things. She loved to read; Nicholas Sparks, James Patterson, and Stephen King were some of her favorite authors. She enjoyed crafting, dancing, and spending time with her pets. She had a very giving heart and spent her working days helping people. Katey spent time working with young kids with autism and the elderly. She finished out her working years as a supervisor at Younkers.
Katie was deeply loved and will be missed by her loving family. Survivors include her husband Stephen Chapin, her father Preston Allen, two brothers; Preston Allen Jr. & his wife Amanda, Jason Allen, and one step-daughter Danielle Drumm.
Katey was preceded in death by her mother, her maternal grandmother and one uncle.