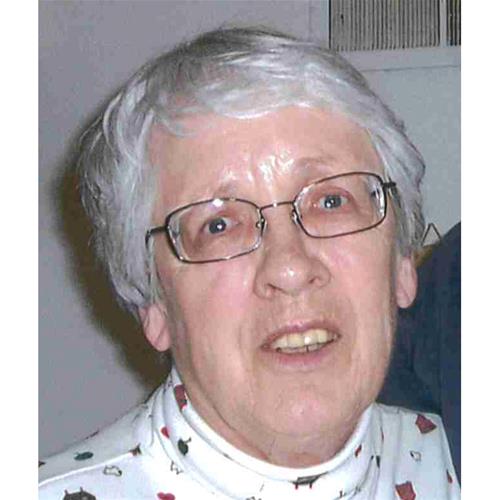 Born on:

May 24, 1937

Departed on:

March 1, 2019

Resided in:

Adel, IA
Jane Stine
Jane (Fail) Stine was born in Des Moines, Iowa, on May 24, 1937. She passed away on March 1, 2019 at the age of 81.
Jane was preceded in death by her parents, Charles S. (Elaine) Fail, M.D. and by her husband Bob Wakely. She is survived by her sister, Maren (Charles E) Westerberg, her nephew, Charles G. (Christa) Westerberg, their son, Ian Westerberg and her niece, Carmen Westerberg.
Jane was valedictorian of the Adel High School Class of 1955. She graduated from Stanford University and received a MS Degree in Microbiology from the University of Iowa. After pursuing a career in microbiology for over ten years, Jane returned to Adel and in the mid-seventies began her career at the Adel Public Library. The library grew under Jane's leadership. She computerized the library system. She particularly enjoyed working with the children in the library setting. She retired in 1999. She and her assistant, Saundra Boots, were honored as Grand Marshals of Adel's Corn Fest Parade. After retirement, a favorite activity for Jane was coffee with friends at "Patrick's".
Jane resided and was lovingly cared for in her last years at Adel Acres. Prayer service to be held at Adel Methodist Church on March 15, 2019, at 10:30 a.m. Memorials preferred to the Adel Methodist Church or a charity of your choice.