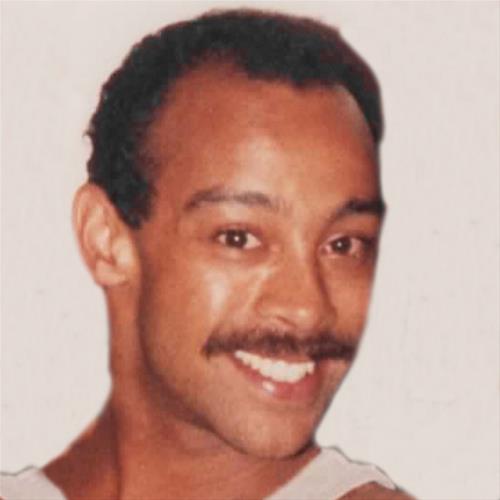 Born on:

May 17, 1958

Departed on:

March 25, 2019

Resided in:

Burlington, IA
Glenn Davis
Glenn Davis, 60, of Burlington, IA, passed away Monday, March 25, 2019 at The Hospice House of Great River Health Systems in Burlington.
He was born May 17, 1958 in Chicago, IL, the son of Eugene Arthur and Ruth Rice Davis. In 1969, the Davis family moved to Keokuk, IA , where he graduated Keokuk Senior High in 1976. He was active in sports, debate and the thespians. He also worked several summers as a life guard at the Keokuk Municipal Swimming Pool and at YMCA Camp Paquotce. Glenn moved to Los Angeles, CA in 1979 where he worked for the University of Southern California as a compensation analyst. In 1997, he returned to southeast Iowa and settled in Burlington where he worked in telemarketing and at the Catfish Bend Casino. He enjoyed traveling, football and beer, cooking and entertaining friends and family.
Glenn never married and is survived by his sister Linda Hampton of Burlington, IA, brothers Jeffrey Davis of Burlington, IA, and Kerry Davis of Davenport, IA, and several nieces, nephews and friends who were very special to him.
He was preceded in death by both parents.