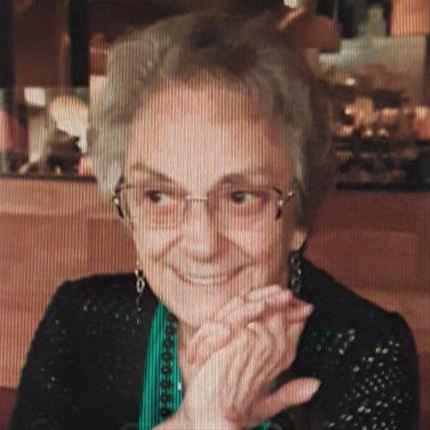 Born on:

March 30, 1931

Departed on:

March 29, 2019

Resided in:

Kalona, IA
Etta Darlene Pare
Etta was born in Fort Collins, Colorado on March 30, 1931. She grew up in Los Angeles, California and moved with her husband, Leo, to Kalona, Iowa in 1981. On March 29th, 2019, the world lost a great woman of god. Etta Darlene Pare passed away at her home in the arms of her family.
She was a wife, mother, grandmother, great grandmother, great-great grandmother, sister, aunt, great aunt, friend and one of God's great warriors. She will be greatly missed as she was greatly loved.
She was preceded in death by her son, Jerry; three grandchildren, Timothy, Gabriel and Jennifer; and one great-grandchild. She is survived by her husband, Leo Pare; as well as her children Wanda Pollack, Glenda Nagy, Mary Boyle, Bob Wilson, Bill Wilson, Paula Metzler, John Wilson, Yvette McIntire, Sarah Manley, Sharon Avena, 36 grandchildren; 31 great-grandchildren and 5 great-great grandchildren.
She gave all of herself to the Lord, family and friends. She loved to sing and her favorite song was "Amazing Grace."