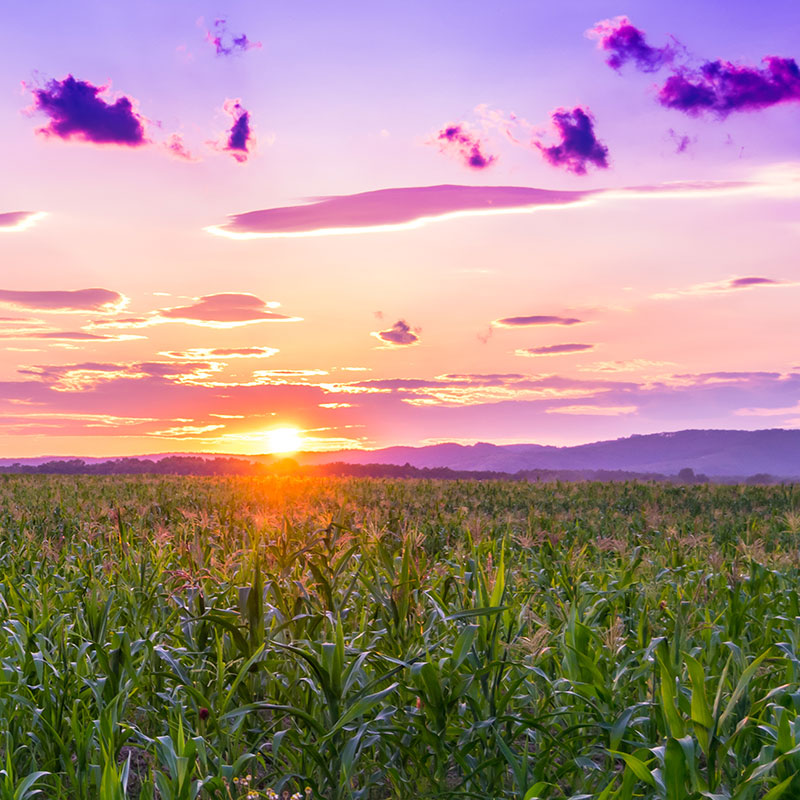 Born on:

May 24, 1966

Departed on:

June 27, 2019

Resided in:

Davenport, IA
Michael David Herron
Michael David Herron (53) of Davenport passed away June 27, 2019. Michael was born May 24, 1966 in Davenport, Iowa to Jack and Donna (Umphryes) Herron. He attended West High School in Davenport. Michael loved the Green Bay Packers and Scooby Doo.

Survivors include his two children Amanda Herron and Derrick Herron both of Tama; his mother Donna Herron of Davenport; Sister is Jacqueline Swingle of Zephyrhills, Florida;, Florida; two grandchildren Trinity James and Traveon and many nieces and nephews.

Michael was preceded in death by his father Jack Herron in 2003; brother Eddie Herron in 1981 and brother Douglas Herron in 2009.