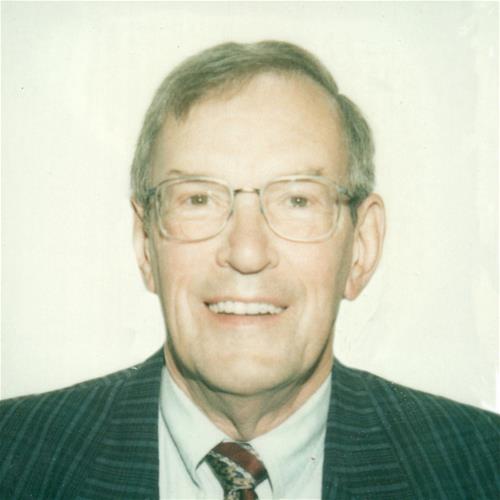 Born on:

August 26, 1930

Departed on:

January 1, 2019

Resided in:

Cedar Rapids, IA
William Benda
William J. 'Bill" Benda, 88 of Cedar Rapids died January 1, 2019 at St. Luke's Hospital. Per Bills request there will be no service or visitation. Iowa Cremation in assisting the family.
Bill was born and raised in Centerville. Upon graduation from high school in 1948 he joined the Air Force. After basic training he was stationed in Japan and later served the rest of his enlistment in the Philippines. Bill was honorably discharged with the rank of sergeant in 1952.
Bill met and married Enid Ulvestad on February 3, 1952 in Ames. He worked as a draftsman at Collins Radio for several years. He left Collins to get a degree in Business and Accounting at Coe College. After graduation he returned to Rockwell-Collins as a cost accountant and retired from there in 1988.
Bill loved photography and travel with his wife Enid. They traveled the world together for over fifty years with Bill taking pictures most every step of the way.
He is survived by his wife, Enid, and three nieces; Kristen, Carol and Margaret Trimble. He was preceded in death by his parents and a sister Natalie Trimble.
"Enid would like to give a special thank you to the staff at Living Center East for their great kindness during Bill's stay there. Thanks also to the staff and volunteers at the Ed and Jean Hemphil Hospice who made extraordinary efforts to keep Bill comfortable during his last days. Their generous spirit is unmatched. "