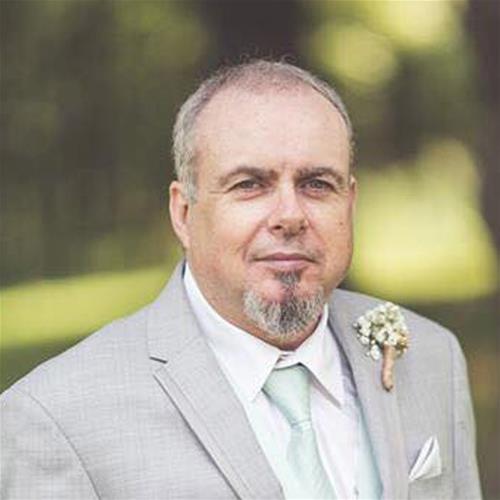 Born on:

March 27, 1961

Departed on:

January 6, 2019

Resided in:

Marion, IA
Mark Cain
Mark Allen Cain, 57, of Marion, passed away Jan. 6, 2019.
Born March 27, 1961 in El Dorado Springs, Missouri, to Mary (née Schmidt) Cain and Clayton Wayne Cain, Mark was a devoted father, grandfather and friend.
Survivors include daughter Ashley (née Cain) Shipp and Billy L. Shipp II; daughter Brittni (née Cain) Trosclair and Bud Trosclair; grandchildren Noah and Sophia Trosclair; brother Clinton (Mary) Cain; sisters Marcy (Dave) Pennington; Wendy Cain and Carol (Thomas) George.
Mark was preceded in death by his parents, brother Clayton "Skip" Cain and sister Lois (Cain) McDaniel.
In his free time, Mark loved spending time with his daughters and grandchildren. He also enjoyed doing genealogy research on his extended family.
Mark was a huge Kyle Busch fan who enjoyed watching NASCAR, listening to KISS, watching Marvel Movies (Captain America) and cheering on the San Francisco 49ers.
A celebration of Mark's life is planned from noon-3 p.m. Jan. 12 at 6503 Worchester Road, Palo.
In lieu of flowers the family is accepting donations for a memorial plaque and tree planting.