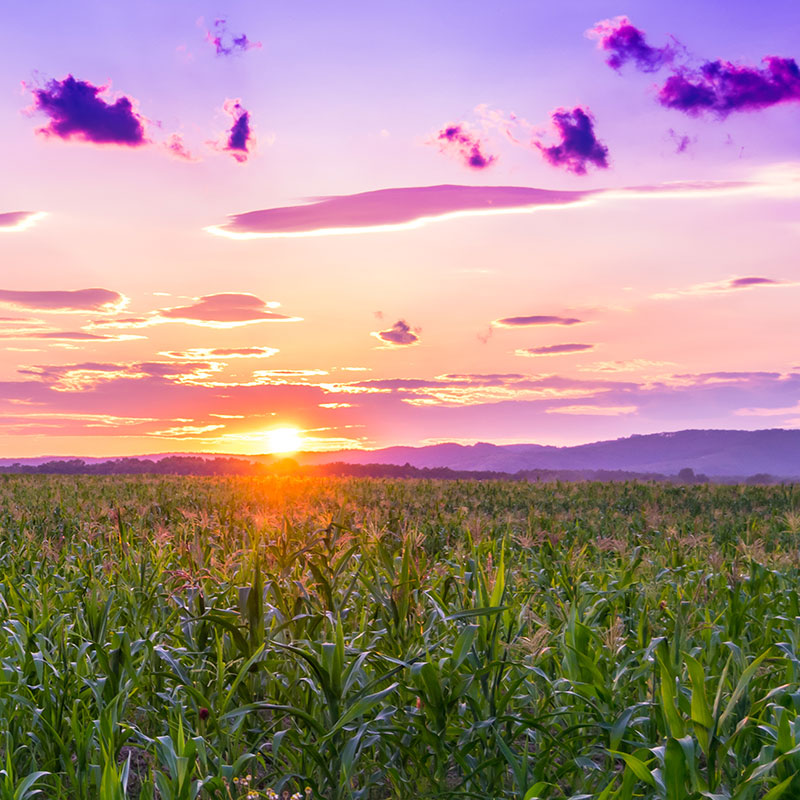 Born on:

September 30, 1955

Departed on:

January 4, 2019

Resided in:

Center Point, IA
Forrest Burns
---
Deepest sympathy to the Burns and Pickwick Family. I always enjoyed working with Forrest and talking with him about any current event going on with him or the project at hand. I will remember him as a calming and inspirational voice of reason. I will miss him. Kindest Regards Daniel Stapleton and the entire GE Mathis Family.
My deepest sympathy to all who loved Forrest. He will be greatly missed by those who knew and worked with him. Personally, Forrest was unselfishly helpful with any need I had; always with a keen mind, his guidance and support irreplaceable. I will always remember Forrest as my good friend. Again my sympathy - Mike Heires
Deaar Laural and family, We were so sorry to hear of Forrest passing. Our prayers are with you and hugs coming your way. We hope your friends and family will see you through this and support you in whatever you do down the road. Forrest was a special person and he will be greatly missed by all who knew him. God will be with you and he will be your guide through all that is to come. Just know you are loved. Hugs and prayers to you.
Dearest Laurel, My heart goes out to you during this time of grief. Forrest was a very special person that I had the pleasure of working with as well as becoming a amazing friend. If you need anything please just reach out. May God loves embrace you at this time, may his shoulder be yours to lean during those hard moments that will come your way. I love you very much Laurel and my prayers for you and all those affected with this great mans lose in their lives. Love you Veronica