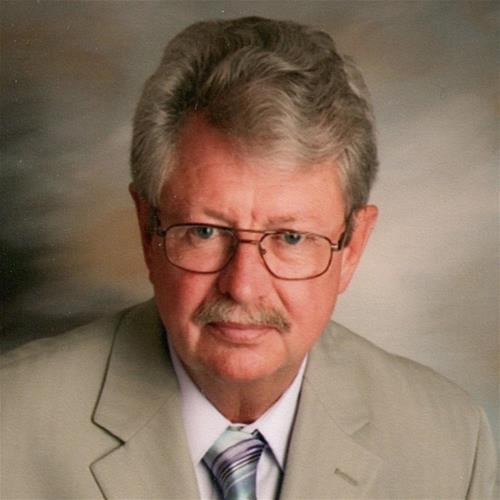 Born on:

September 7, 1945

Departed on:

February 16, 2019

Resided in:

Shellsburg, IA
Gary W. Kolek
Gary W. Kolek (73) passed away February 16, 2019 at St. Luke's Hospice after an extended illness.

Gary was born September 7, 1945 in Cedar Rapids, Iowa to Wesley and Lilyan (Nodurft) Kolek.

He was a graduate of Mt. Vernon High School. Gary was married to Martha Jane Sevart on August 11, 1979 in Cedar Rapids.
He was drafted into the United States Army from 1965-1967. Gary drove truck locally for 36 years. He enjoyed gardening, nerf guns with his grandsons, and his dog Zeus. He will be missed by his family.

Survivors include his wife Martha Jane (Sevart) Kolek; son Phillip (Heather) Kolek; daughter Valerie (Frank) Potucek; 3 grandsons Evan and Owen Kolek and Frankie Potucek; and his siblings Pat (Keith) Mitchell, Doug (Diane) Kolek, and Bob (Jean) Kolek.

He was preceded in death by his parents.

In lieu of flowers please send memorial donations to St. Luke's Inpatient Hospice.