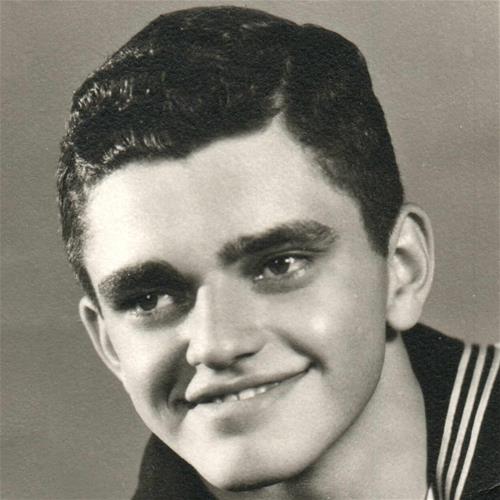 Born on:

June 13, 1937

Departed on:

December 1, 2019

Resided in:

Vinton, IA
Ronald Bower Smalley
Ronald Bower Smalley, 82, of Vinton, Iowa, passed away on Sunday, December 1, 2019 at the Virginia Gay Hospital in Vinton. Per his wishes he was cremated and there will be no services. Entrusted with the arrangements is Iowa Cremation.
He is survived by his loving wife Carolyn, two son's Jeff (Teresa) Smalley and Brett (Mindy) Smalley; two grandchildren, Matthew (Elaina) Smalley and Mindy (Matt) Thornton; three great-grandchildren, Vincent Smalley, Jensen and Jemma Thornton.
He was preceded in death by his parents, a sister, Beth; three brothers, Richard, Roger and Russell.
Ronald was born June 13, 1937 in Mount Auburn, Iowa the son of Walter and Marion (Bower) Smalley. He graduated from Vinton High School with the class of 1955. Ronald served honorably in the United States Navy. He traveled all over the world on the USS John A. Bole. Ronald worked for Collins Radio, owned his own pizza place in Vinton, and was an independent carpet installer in the Vinton area. Ronald was employed with General Mills for 20 plus years.
After retirement he enjoyed getting coffee with his wife Carolyn of 63 years. During his lifetime he owned serval old cars with his favorite being his Oldsmobile Rocket 88, which he and Carolyn took on several Motor Iowa's and Vinton Cruises. Ronald will be greatly missed by all who knew and loved him.
Memorial contributions will be directed to Carolyn Smalley.