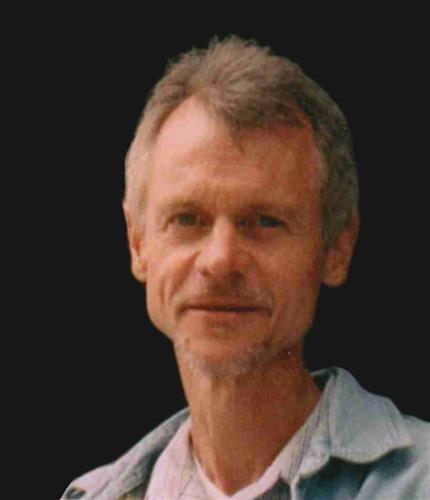 Born on:

May 15, 1957

Departed on:

December 23, 2019

Resided in:

West Des Moines, IA
David Jon Yungclas
David Jon Yungclas, 62, of West Des Moines died on December 23, 2019 at Bethany Life in Story City, IA. Dave was born in Belmond, IA on May 15, 1957 to James and Arloene Yungclas. After graduating from Spirit Lake High School, Dave served honorably in the U.S. Navy before receiving his degree in Construction Engineering from Iowa State University.
With a passion for building and creating, Dave began his career in Houston, TX, working as a high-rise construction engineer, including work on the Williams (formerly Transco) Tower. After moving back to Iowa, Dave ran his own neon business in historic Valley Junction and was a self-employed contractor. For the past decade Dave enjoyed working as a building inspector for the city of West Des Moines. Dave was a good friend to many, enjoyed countless building projects of his own and his family and friends, and saw creative potential everywhere, even where others did not! His other hobbies included stained glass, metal sculpture, flower growing and practical jokes.
Dave is survived by two sons from his marriage to Julie Bell, Samuel Yungclas of West Des Moines, and Jackson Yungclas (Samantha) of West Des Moines and their daughter, Jaseh. He is also survived by his mother, Arloene Yungclas of Grinnell; his three sisters, Susan Kolbe (Kevin) of Grinnell, Jan Yungclas (Sterling Graham) of Spirit Lake, and Cathy Yungclas of West Des Moines; and many other close friends and family. He was preceded in death by his father, James Yungclas.
A celebration of Dave's life will take place from 10:30-noon, on Saturday, January 4th at the Windsor Heights Community Center located in Colby Park, 6900 School Street, Windsor Heights, IA. Memorial donations in Dave's honor may be directed to Habitat for Humanity or Bethany Life in Story City, IA.