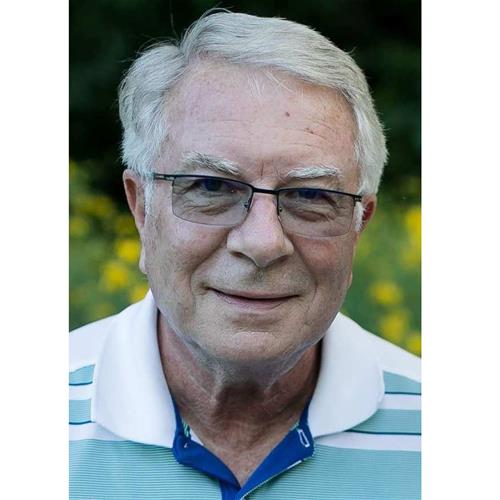 Born on:

December 9, 1946

Departed on:

August 8, 2019

Resided in:

Waukee, IA
Stephen B. Willis
Stephen B. Willis, 72, of Waukee, IA, passed away on Thursday, August 8, 2019.
Steve was born December 9, 1946 in Des Moines to Ralph and Wilma Willis. He graduated from Chariton High School in 1965 and continued his education at Truman State in Missouri.
Steve worked the majority of his career at Fiserv in West Des Moines where he retired in 2016. He had a passion for golfing, swimming, live music, spending time with friends and family, the beach, his dog Winston and grandson, Elliott. Steve was cared for and will be missed very much by his son, Greg (Alyssa) Willis, Elliott and dear friends and family.
He was preceded in death by his parents and brother, Jack.
Friends may join the family to honor Steve at The Winhall of Williams Point Clubhouse, 1205 SE University Ave, Waukee, IA on Sunday, August 11th from 2-4 PM. There will be a private gravesite service.
In lieu of flowers, contributions may be made to Steve's memorial fund which will be used for a public reading bench.