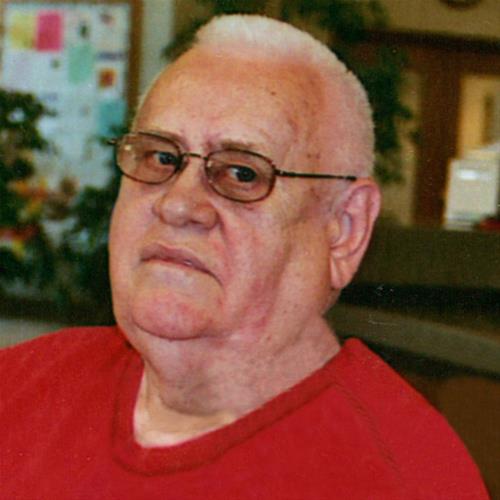 Born on:

September 6, 1932

Departed on:

August 28, 2019

Resided in:

Cedar Rapids, IA
Richard J. Vandenberg
Richard J. Vandenberg, 86 of Cedar Rapids died Wednesday August 28, 2019 at St. Luke's Hospital. There will be no public services. Inurnment in Cedar Memorial Park Cemetery. Iowa Cremation is in charge of arrangements.

Survivors include his wife, Dolores, three daughters, Rhonda (Gary) Flowers of Cedar Rapids, Raeanne (Kevin) Purvis of Shoreline, Washington, and Roberta (Mark) Buss of Maple Lake, Minnesota. He is also survived by five grandchildren Dane Fisher, Candice Casas, Amanda Anderson, Randene McKinney, and Anthony Buss, and 5 great grandchildren. He was preceded in death by 2 brothers, and a great grandson Dallas.

Richard was born on September 6, 1932 in Burlington the son of John and Emly (Young) Vandenberg. He married Dolores D. Beggs on June 1, 1956 in Burlington.

Richard was a machinist at John Deere and retired from there after more than 20 years of service. He proudly served in the Army during the Korean War and was a member of the Masons and the United Methodist Church.

Richard enjoyed fishing was very gifted in music. He could play the guitar, harmonica, Banjo, Ukulele and piano.