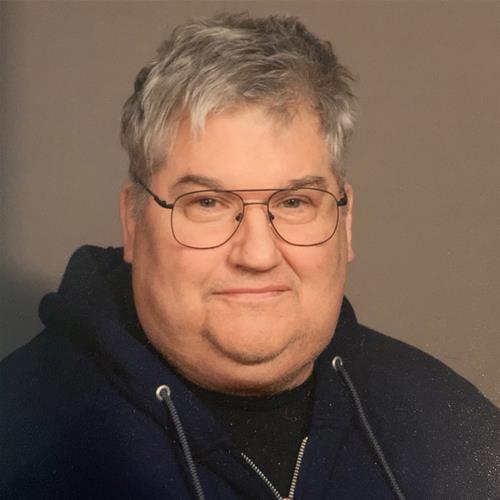 Born on:

December 28, 1949

Departed on:

August 30, 2019

Resided in:

Waterloo, IA
Ray Winston Iehl
Ray Winston Iehl, 69, of Waterloo passed away from an accidental fall on August 30, 2019, at Allen Memorial Hospital in Waterloo, Iowa.

Ray was born on December 28, 1949 to William Ray Iehl and Mary Lois Iehl. He graduated from East High School in Waterloo, Iowa in 1968. He served in the United States Navy from 1970 through 1974. Ray earned his B.A. in accounting at the University of Northern Iowa in 1977. He worked at Rath Packing Company as a salesperson from 1977 through 1984. He operated Craftguard Metal Finishing Services, LLC from 1984 through 2000. Although retired, Ray always stayed active in overseeing the company's success until his death.

Survived by: his wife Joan Ruth (Smith) Iehl, four children Bryan & Kate (Cannon) Iehl, William J. Iehl, Travis & Candace (Iehl) Newman, James & Heather (Flege) Iehl, seven grandchildren, Lexee Iehl, Kaylee Iehl, Tate Newman, Taylor Newman, Savannah Iehl, Chase Iehl, and Sierra Iehl, two sisters, Larry & Paula (Iehl) Nielsen, Wanda (Iehl) Bergstrom, four brothers, Rex & Jerri Iehl, Calvin & Deb Iehl, Marshal Iehl, and Chris & Diane Iehl, and many nieces and nephews.

Preceded in death by: maternal grandparents, Arthur & Gladys King, paternal grandparents, Willam C. & Magdalana Iehl and his parents, William R. & Mary L. Iehl.

Services: Tuesday, September 3, 2019, at 10:30 in the morning at First Baptist Church on 4th & Baltimore in Waterloo, Iowa. Luncheon will follow at the church.

Memorials: May be directed to the family.