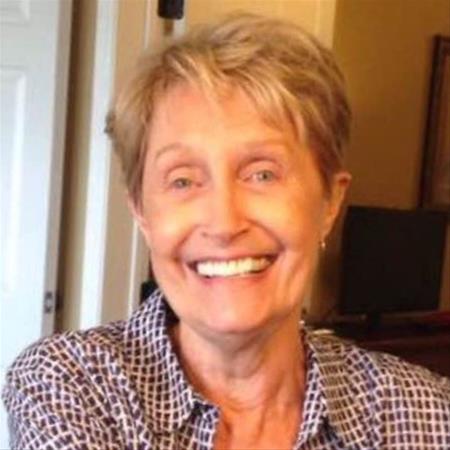 Born on:

February 19, 1938

Departed on:

April 23, 2019

Resided in:

Coralville, IA
Sharon Lynn Curtis
---
I met Sharon when she worked at Mayo. Whenever she would call to talk business we would end up laughing. She was a wonderful woman and a good listener to friends and people lucky enough to be her clients. I will miss her friendship.
Being neighbors of Sharon was the best thing that we could have. She was a great lady and we shared many laughs together. She will be missed.
I believe I worked with your mother at the John Deere Northeast site from 1981 to August of 1984. She was so much fun, and I know you'll miss her every day for the rest of your life. You have my sympathy, Kristin.