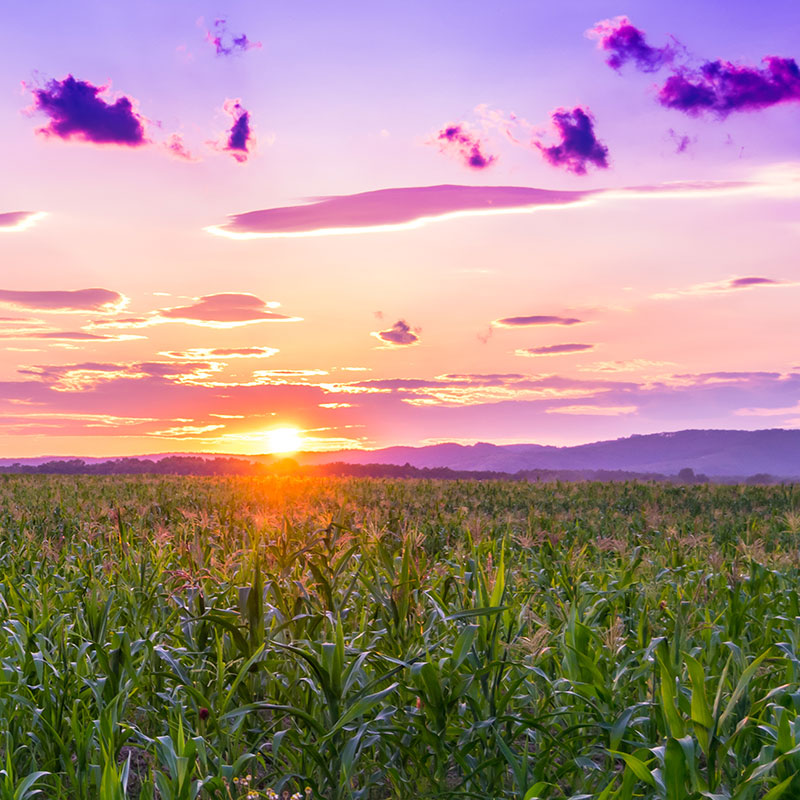 Born on:

May 5, 1941

Departed on:

October 2, 2018

Resided in:

Osage, IA
Neil Gilbert Betts
Neil Gilbert Betts, 77, of Osage, died Tuesday, October 2, 2018 at Mitchell County Regional Health Center in Osage. Memorial Service: 11:00 am Saturday, October 6, 2018 at First United Methodist Church in Osage, Iowa with visitation prior to service beginning at 9:30 am.

Neil was born May 5, 1941, the son of Roy and Velma (Lewis) Betts, in McIntire, Iowa. He was married to Mary Marcella Fesenmeyer on July 26, 1962 at United Methodist Church, McIntire. They made their home in Osage, raising four children. Neil loved his family and spending time with them was his greatest joy. Neil worked at the Mitchell County Press News for twenty-five years, and then for TOPS Business Forms until retirement as a press operator.

Survivors include his wife of fifty-six years, Mary Betts; son, Tim Betts of Orchard; three daughters, Pam (Doug) Uthe of Osage, IA, Carrie (Paul) Juenger of Stacyville, IA, Jill (Dan) Popp of Osage, IA; eleven grandchildren, Tanner (Ashley) Betts, Justin Betts, Kayla and Michael Uthe, Kylie, Samuel, and Maci Juenger, Jared, Jadie, Josie, and Jace Popp; three great grandchildren, Paisley and Huxley Betts, and Allorie Moe; two brothers, Leon and Keith Betts.

He was preceded in death by his parents; four brothers, Gene, Eldon, Gordon, Kaye; and two sisters, Bedola, and Nelda.

Memorials may be directed to the family in memory of Neil.