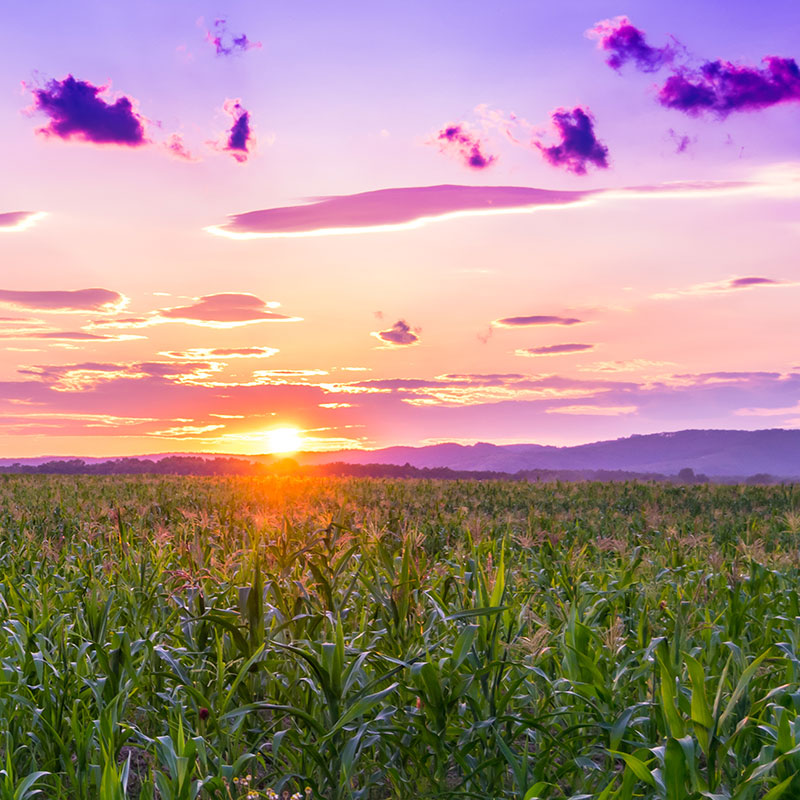 Born on:

January 1, 1900

Departed on:

October 30, 2018

Resided in:

Cedar Rapids, IA
JaNeal Rockwell
On Tuesday, October 30, 2018, JaNeal Rockwell, passed away at the age of 75.

JaNeal was born on May 10, 1943 in Manchester, IA to Clara and Gilbert Cropp. She grew up in Cedar Rapids, IA where she spent many hours learning and performing ballet with Dieman-Bennett Dance Theatre of the Hemispheres. She used her love of dance to open JaNeal's Studio of the Dance in Mt. Pleasant, IA where she taught many students for over 20 years. JaNeal began a second career when she moved to Iowa City and worked for Systems, Unlimited as a coordinator of services for developmentally disabled children and adults.

JaNeal was a creative spirit and an optimist. She dreamed big dreams and was not afraid to pursue them. However, she will be most remembered for the way she showed love and encouragement to all people she encountered including her dance students, co-workers, many friends, and family. Her positive attitude and joy were a gift she shared freely and will be missed.

JaNeal is survived by her two children, Stacey of Houston, TX, Mark and his wife Heidi of Crystal Lake, IL, four grandchildren, Mariana, Cameron, Logan, and Elise, her sister Joan Jefferies and her husband Glenn of Waterloo , IA, and numerous nephews and nieces.

A Celebration of Life observance will be held on November 23 in Iowa City at Ecumenical Towers, 320 E Washington St, 3:30pm-6:00pm. Commemorations will begin at 4:30 and close with a Grand Toast in celebration of a life well lived.