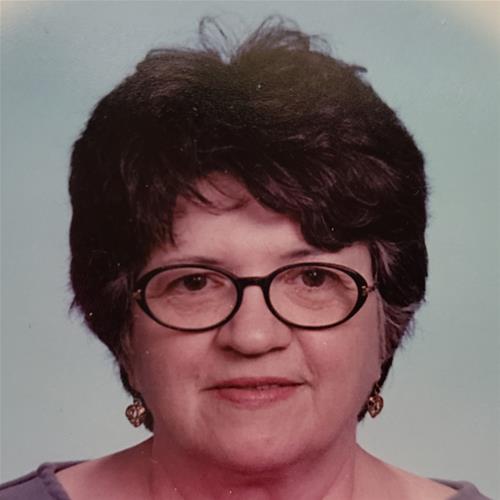 Born on:

October 8, 1946

Departed on:

November 13, 2018

Resided in:

Vinton, IA
Sheila K. Wayson
Sheila K. Wayson passed away November 13, 2018 at Virginia Gay Nursing and Rehabilitation Center, Vinton IA. Celebration of life will be held at the American Legion Hall in Urbana on Saturday, December 1, 2018 at 2:00 p.m. to 4:00 p.m. A small ceremony will be held at 3:00 p.m.

Shelia is survived by a brother Dennis Wayson, (Donna) of Marengo, Iowa and four grandchildren. Cassie Burns, Samatha, Alexa and Sierra Dripps.

Sheila was preceded in death by her parents Leonard and Evelyn Wayson, daughter Stephanie Dripps, sister's Pat Clayton, Rosalee Carlin, and brother Kevin Wayson.

Sheila retired after working at Rockwell Collins for 40 years.

In Lieu of flowers memorial contributions may be made to a charity of your choice in her name.