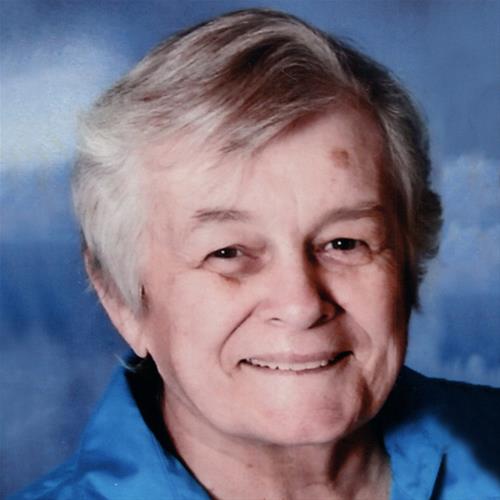 Born on:

July 27, 1939

Departed on:

November 27, 2018

Resided in:

Cedar Rapids, IA
Penny Lee Fisher
Penny Lee Fisher, 79, of Cedar Rapids, passed away Tuesday, November 27, 2018 at her home. A Celebration of Life will be held from 5-8 pm Monday, December 3, 2018 at the Knights of Columbus 5677: 810 Vernon Valley Drive, Cedar Rapids, IA 52403.

Penny was born July 27, 1939, the daughter of Jessie and Florence (Lange) Peck, in Pocahontas, Iowa. Throughout her life she enjoyed sewing, painting, crafting, quilting, writing, and much more. She was also a published author. Penny worked as a legal secretary for many years. She was good natured, had a happy disposition and had several friends. She will be missed by many.

Survivors include her three children, Teri (Doug) Routledge, Sheri Williams both of Utah, Chris (Diane Gilbertson) Offerman of Hiawatha; several grandchildren and great grandchildren; two sisters, Chloe Bennett, and Dixie Scott.

She was preceded in death by her parents; two sisters, Gail Driscoll, Vikki Handle; and one brother, Gary Peck.

Memorials may be directed to the family in memory of Penny.