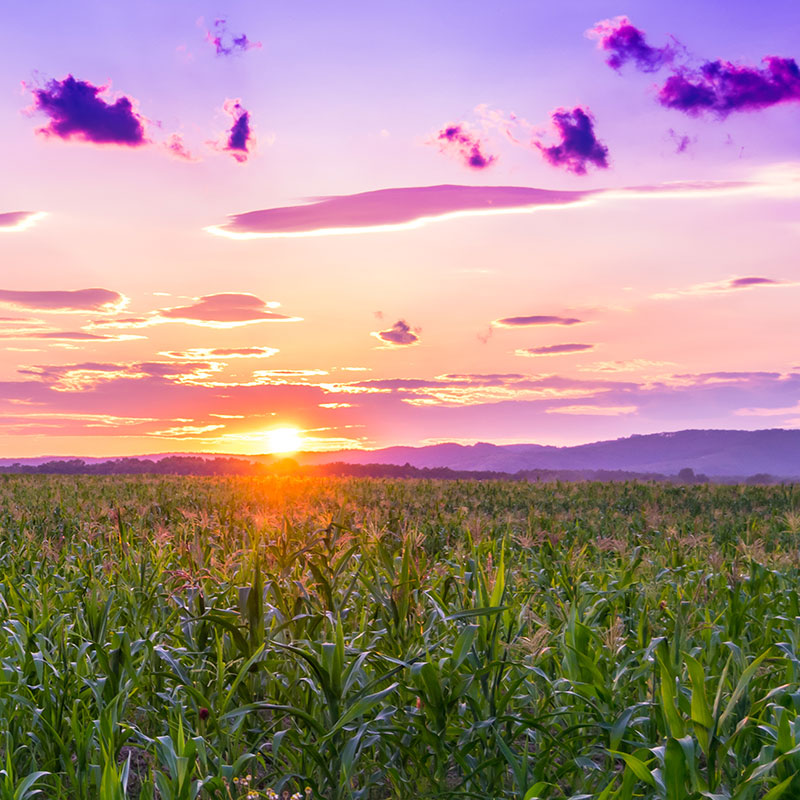 Born on:

January 1, 1942

Departed on:

November 14, 2018

Resided in:

Parnell, IA
James "Jim" Deatsch
James "Jim" Deatsch passed away on Wednesday, November 14, 2018, our lord called Jim home to tend his heavenly gardens, after a hard fought battle with cancer.

Jim was born to George and Alice Deatsch in Iowa City the youngest of four boys. Jim had great work ethic and passed this on to everyone he met. At the age of 8 Jim developed polio which he overcame.

In his mid20's he married Marlene Warrall of Millerburg whom he later divorced. From this union 3 children were born Jimmy (Cathy) Deatsch of North Liberty, Paula (Shane) Shull of North Liberty, and Kelly (Chris) of Kansas.

On August 2, 1983, Jim married the love of his life and best friend Sandy Schnider. Along with becoming Dad or Pops to her 5 Children, Brian (Melissa) Reynalds of Cedar Rapids, Ray (Kim) Reynolds of Neveda, Iowa, Bruce (Linda) Rynolds of Cosgrove, Iowa, Lisa (Jeff) Jones of Holbrook, Susan (Aaron) Goddell of Williemsburg. Jim never believed in the word step and loved all 8 the same way with 18 grandchildren and 12 great-grandchildren with one more expected in December.

At the age of 19 Jim began his 39 year career at the University of Iowa working his way up the ladder to retiring at the age of 57 as the manager of Steam and water distribution.

Jim and Sandy purchased their little piece of heaven in Holbrook and together they created their beautiful acreage. Jim's huge weedless gardens each year grew huge bounty of vegetables for family and neighbors and friends.

Jim also enjoyed giving golfing lessons to one of his dearest friends Mike and his son Patton as well as Ray and most recently Bruce. Jim was an avid hunter and each hunting season he so looked forward to his hunting group Steve, Kathy and Bruce, and in early years hunting with his brothers Mark and Cliff (now deceased).

It is said God only takes the best and he now has the best. Per Jim's instruction he has been cremated.

The entire family invites all who knew this great man to plan on attending the celebration of life gathering at the Windham Bar and Grill on Sunday, November 25, 2018 from 1-5pm. Come share food and memories of which there are many.