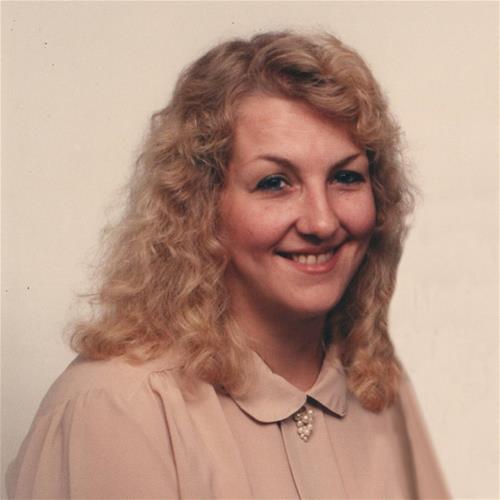 Born on:

December 15, 1956

Departed on:

November 24, 2018

Resided in:

Marion, IA
Debra McGrath
Debra McGrath(Kloubec) 61, Marion, died at her home unexpectedly Saturday, November 24, 2018. Arrangements made by Iowa Cremation. There will be no funeral services.

She is survived by her son Michael McGrath of Marion, brother James Kloubec of Marion, sister Lori Kloubec of Cedar Rapids, nieces; Tori(Eric)Hanna, Callie Kloubec and Madison Kloubec-Moore.

Born December 15, 1956 in Cedar Rapids to Vernon Kloubec and Antoinette Kloubec(Spellerberg). She graduated from Linn Mar High School in 1974. She attended Cedar Rapids Barber College in 1975. Debra lived in Palma, Alaska for three years then married Michael Peter McGrath in 1987, they later divorced. She was very fond of animals, and liked to cook meals for family.

Debra was preceded in death by her father, Vernon Kloubec, mother Antoinette(Toni), grandparents, and aunts and uncles.

In lieu of flowers, memorials in Debra's honor may be directed to American Diabetes Association.