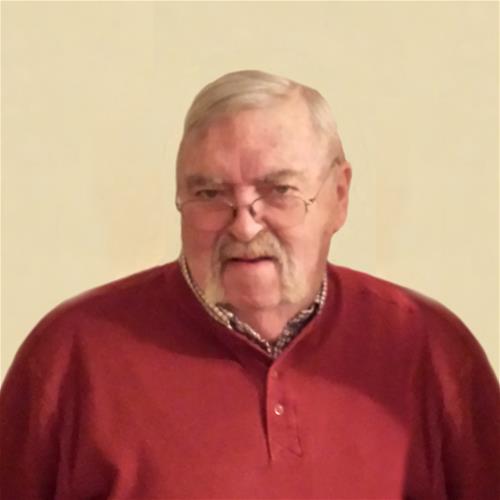 Born on:

July 24, 1944

Departed on:

May 9, 2018

Resided in:

Cedar Rapids, IA
John Kehoe
John David Kehoe (73) died Wednesday May 9, 2018 of an unknown lung ailment. He was born July 24, 1944 and grew up in Anamosa, Iowa. He served in the army from 1966-1968. He lived in Cedar Rapids where his wife, Karen (Barta) introduced herself to him in October of 1969 and they were married on January 9, 1970. He worked the majority of his life and retired from ADM corn processing company.

Left behind to cherish his memory and miss his humor are his wife Karen, son Tim and daughter Megan (Rife), 2 grandsons; Jacobi and Jonah Rife; his brothers Bill (Sue) of Oceanside, CA and Kim of Yellville, AR. Karen's siblings Dave and Beth Barta, Lu and Bill Barron and their children BJ and Barbara.

John was preceded by his parents, Justin and Marjorie.

Karen often said John made her laugh every day of their 48 year marriage during which they enjoyed camping and watching the Cubs win.

A celebration of John's life will be held for family and friends on Saturday, May 19th at Cedar Memorial Family Center from 2-4:30. Casual attire is required. Come share a funny memory of John as there were many. In lieu of flowers donate to Cedar Valley Humane Society, as John loved his furry friends.