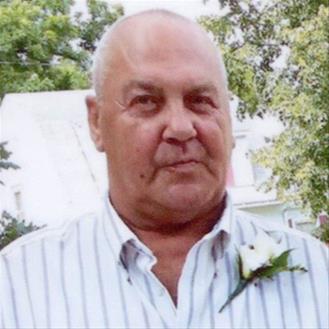 Born on:

February 9, 1947

Departed on:

March 12, 2018

Resided in:

Oelwein, IA
Ernie Lee Heins
Ernie Lee Heins, 71, of Oelwein, died Monday, March 12, 2018 at Buchanan County Health Center in Independence. A Celebration of Life was held in December of 2017.

Ernie was born February 9, 1947, the son of Ernest and Darlene (Ruckdaschel) Heins, in Postville, Iowa. Ernie was a hard worker throughout his life. He drove semi for twenty years, worked construction, farmed, and worked for DeKalb and Monsanto.

He enjoyed many hobbies including; hunting, fishing, riding his motorcycle, watching his New England Patriots, playing cards, and visiting with family and friends.

Survivors include his three sons, Brian (Ivy) Heins, Brad (Lisa) Heins, Shane (Christina) Heins; several grandchildren and great-grandchildren; and one brother, Gary Heins.

He was preceded in death by his parents.