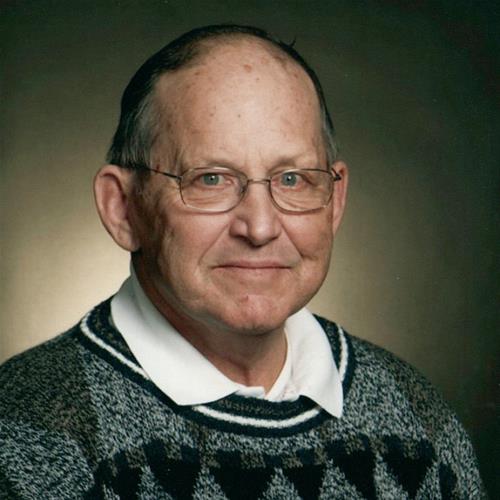 Born on:

March 11, 1940

Departed on:

June 30, 2018

Resided in:

Strawberry Point, IA
Ronald Gene Burington
Ronald "Ron" Gene Burington, 78, of Strawberry Point, Iowa passed away on Saturday, June 30, 2018, at the Regional Medical Center in Manchester, Iowa from a sudden illness.

Ronald "Ron" Gene Burington son of Jesse Burington and Edna (Waterman) Burington was born March 11, 1940 and grew up in rural Arlington, Iowa. He graduated from Lamont High School, class of 1959. On March 18, 1961, Ron was united in marriage to Arda Rae (Popham). Ron and Arda resided in Strawberry Point. He worked at the Terra Fertilizer Plant in Strawberry Point for many years and managed the Terra Fertilizer Plant, in Spring Green, Wisconsin before retiring. Since retiring from Terra, Ron sold brooms and janitorial products. Ron enjoyed the outdoors and was an avid fisherman and hunter. He enjoyed playing cards with his friends and going out to eat. He looked forward to his fishing trips to Chetek, Wisconsin with friends and family.

Ron is survived by his wife Arda and 2 children, Valerie (Barry) Timmerman, of Strawberry Point and Tim (Billie) Burington, of Lamont, and five grandchildren, Keane (Michelle) Timmerman of Dundee, Kylean (Jeremie) Steger, of Edgewood, Mitchell Burington (Olivia Kauffman) of Tonawanda, New York, Ryan Burington, USS Dewey (DDG 105) San Diego, California, and Mariah Burington, of Lamont, and six great-grandchildren Kiara Steger, Jace Steger, and Jairden Steger of Edgewood, Peyton Carlson and Kezmae Timmerman of Dundee, and one brother, Eldo Burington, of Cedar Rapids.

A Celebration of Life is planned to be held from 1:00 p.m. to 4:00 p.m., on Saturday, July 7, 2018 at the Lamont Scout Park.