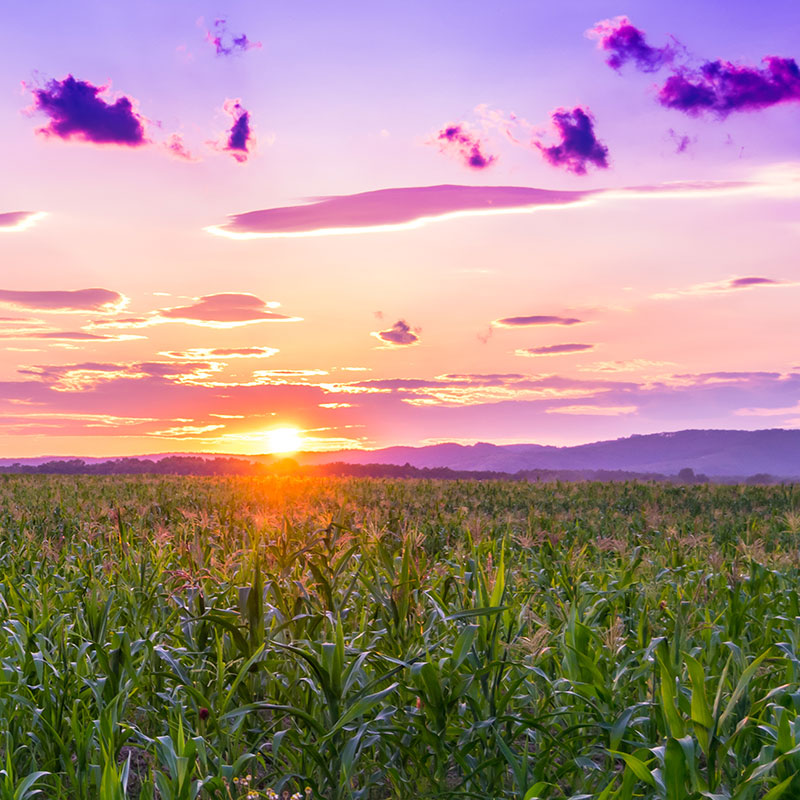 Born on:

March 24, 1934

Departed on:

June 25, 2018

Resided in:

Bussey, IA
Mary Whitnable
Mary Whitnable, 84, of Bussey, Iowa, passed away on Monday, June 25th, 2018 at Mercy Medical Center in Des Moines.

Mary Kathryn Kennedy was born on March 24, 1934 to Charles Kennedy in Mason City, Iowa. Esther Mulhern (Kennedy) was her stepmother. Mary graduated from Mason City High School. On November 9, 1952, she married Roger Whitnable in Mason City. They later moved to Colorado where she worked for the Lutheran Medical Center in Golden. Later she returned to Mason City where she cared for Leroy Whitnable in his latter years, then moved to Bussey where she and Roger lived for 20 years.

Mary is survived by her husband Roger; and son Steve Whitnable; grandchildren Megan Rongey, Mike Rongey, Casey Rongey, Julia Cathcart and Ross Whitnable; and great-grandchildren Demi Rongey, Devin Cathcart, Josh Cathcart and Iley Cathcart. She was preceded in death by her parents and daughter Deb Rongey.