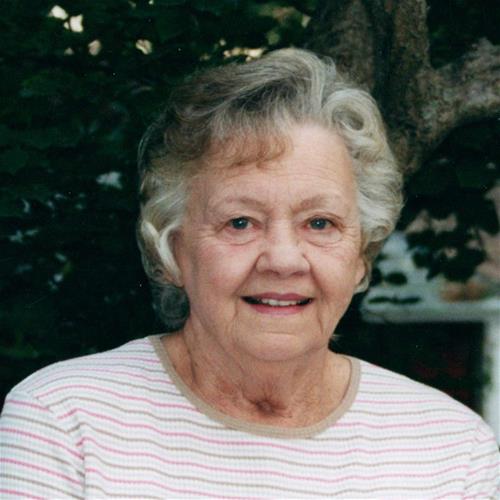 Born on:

October 4, 1932

Departed on:

June 30, 2018

Resided in:

Marion, IA
Lorna Sweeney
Lorna Sweeney, 85, of Marion, Iowa passed away on June 30, 2018 at St. Luke's hospital after a sudden illness.

She is survived by her sister Gale Banghart; son Kevin Sweeney (and Shelia); daughter Kristi Larios; her loving grandchildren Cassie Sweeney (and Anthony), Brent Sweeney (and Tonya), Seth Martin (and Hannah), and Gabriel Larios; great-grandchildren Zion, Dakota, Tillian, and Brooke; niece Melody Clanton; great niece Chelsie Miller; great-great nephews Brandon and Jackson.

Lorna always had a warm heart and welcomed everyone. She was loved by many friends and family who called her Grandma. She will always be loved and cherished!

A private family gathering was held at the gravesite at 5:30 Friday July 6, 2018.

Condolences may be sent to 684 8th Avenue, Marion, Iowa 52302.