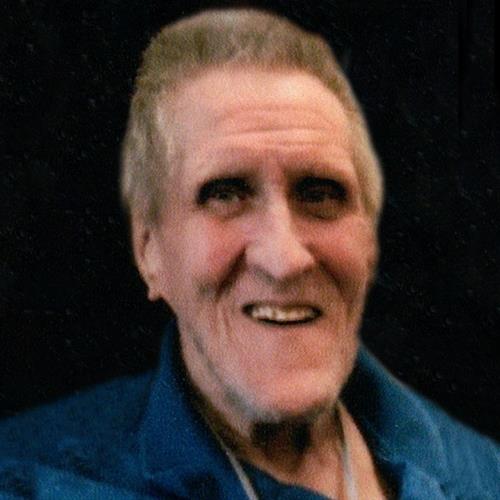 Born on:

October 5, 1930

Departed on:

June 8, 2018

Resided in:

Robins, IA
Emil French
Emil Henry French, 87, of Robins, passed away peacefully in his home, Friday, June 8, 2018. A Celebration of his Life will be held from 10:00 – 2:00 pm Sunday, July 1, 2018 at the Hiawatha Community Center in Hiawatha, Iowa.
Emil was born in Wyoming, Iowa on October 5, 1930 to William and Millie French. He served in the United States Air Force. Emil later met the love of his life, Florence Parrish, and they were married April 21, 1952. To that union, they had seven children and made their home in Robins, Iowa. Emil spent several years doing construction and in the later years, he and Florence delivered The Gazette to rural areas. Emil loved to hunt, fish, and go to casinos.
Survivors include his wife, Florence; six children, Dale (Song) of West Virginia, Darrell (Lori) of Robins, Dennis (Peggy) of Center Point, Matt (Stephanie) of Cedar Rapids, Mark (Tracy) of Cedar Rapids, Mary (Bob) Donohue of Amana; fourteen grandchildren; and fourteen great-grandchildren.
He was preceded in death by his son, Daniel French; parents; four siblings, Crystal, Waline, Lumir, Emily; and his beloved dog, Oreo.